Multi Instrumentalist
grumprist | 58 years old | male | Saint Petersburg, Florida | member since 2022
Search Musicians
Send Message
Just moved to the area. Looking for good alt country band, power pop or cool covers. I noticed a lot of reggae and blues here which I find both to be quite the yawn although, for money, I will Play the hell out of it. I play guitar, bass, drums, some keys, a little mandolin, very crappy banjo .anyway, I m a total weirdo with even weirder taste.
Music
Videos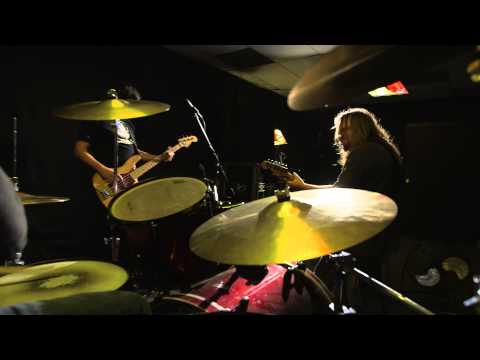 Seeking To
Join a band, Start a band, Find musicians
Genres
Acoustic, Alternative Rock, Bluegrass, Classic Rock, Country, Cover/Tribute, Folk, Funk, Jazz, Latin, Metal, Other, Pop, Psychobilly, Punk, R&B, Reggae, Rockabilly, Ska, Southern Rock
Musical Influences & Inspiration
Guitar: Tim Pierce, Phil Solem, Brian May, James Honeyman Scott and Billy Bremner. Bass: Bruce Thomas, James Jamerson, Prescott Niles, Tom Petersson, MCCartney and Entwhistle Drums: Clem Burke, Bruce Gary, Pete Thomas
Proficiencies
Acoustic Guitar, Background Singer, Banjo, Bass Guitar, Drums, Keyboard, Lead Guitar, Mandolin, Piano, Rhythm Guitar, Ukulele, Vocalist - General, Vocalist - Rock, Vocalist - Tenor
Gear & Equipment
Lots of stuff. If I play in a band, I always show up with the right stuff.
Looking For Musicians Who Play
Accordion, Acoustic Guitar, Background Singer, Bagpipes, Banjo, Bass Guitar, Cello, DJ, Dobro, Drums, Electronic Music, Fiddle, Flute, Harmonica, Keyboard, Mandolin, Other, Other Percussion, Rhythm Guitar, Saxophone, Steel Guitar, Trombone, Trumpet, Ukulele, Upright Bass, Violin, Vocalist - Alto, Vocalist - Baritone, Vocalist - Bass, Vocalist - General, Vocalist - Rock, Vocalist - Soprano, Vocalist - Tenor
Is there inappropriate content on this page?

Report Abuse.