Bluesrock Lead Guitar For Look For Band.
wildbillvernon | 67 years old | male | Bradenton, Florida | member since 2018
Search Musicians
Send Message
I'm a songwriter/lead guitarist, also play bass and a little keys. Over 40 years experience in most styles. I've was in stage band both HS and college playing mostly big band. Played in country and gospel groups. Played hard rock, top 40, punk, new wave about all styles. What I'm looking for is blues and 60s early 70s blues rock band. See influences... would like to cover these kind of bands and play original blues rock material. Have my own equipment. Transportation... I can do some vocals: originals and blues covers.
Music
Videos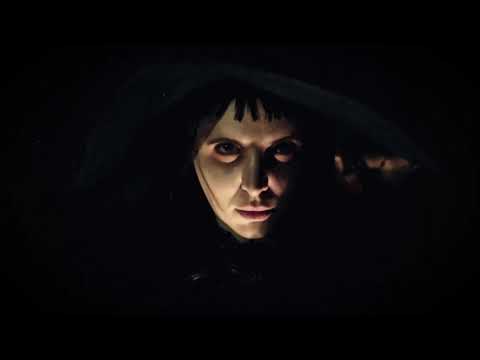 Seeking To
Join a band, Start a band, Find musicians
Genres
Blues, Classic Rock, Funk, Hard Rock, Other
Musical Influences & Inspiration
Influences are many and varied. Jimi, Jimmy Page, Clapton, Peter Green, Django, B.b. King, Richie Blackmore, Pete Townsend, Gilmore, Knophler and on and on.
Proficiencies
Acoustic Guitar, Background Singer, Bass Guitar, Keyboard, Lead Guitar, Rhythm Guitar, Vocalist - General
Gear & Equipment
Washburn Semi hollow body, Fender 650, Dean bass, Casio keyboard. Speakers for PA but not in cabinets.
Looking For Musicians Who Play
Bass Guitar, Drums, Electronic Music, Fiddle, Keyboard, Lead Guitar, Violin, Vocalist - Alto, Vocalist - Baritone, Vocalist - Bass, Vocalist - General, Vocalist - Rock
Is there inappropriate content on this page? Report Abuse.