Experienced Singer
bluemag | 59 years old | female | Sarasota, Florida | member since 2020
Search Musicians
Send Message
maggieclementcom - this is my website, and has a selection of live music and video. I've been doing this a long time. One listen, and you'll have a really good idea of what I do.
Music
Videos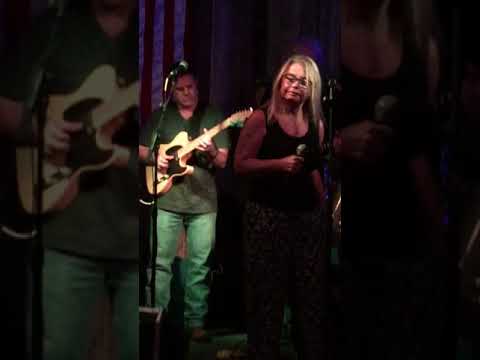 Seeking To
Join a band, Start a band, Find musicians
Genres
Acoustic, Classic Rock, Country, Cover/Tribute, Jazz, Pop, R&B
Musical Influences & Inspiration
The list could go on forever.
Proficiencies
Rhythm Guitar, Vocalist - Soprano
Gear & Equipment
PA, guitars - all the gear.
Looking For Musicians Who Play
Acoustic Guitar, Drums, Lead Guitar, Piano
Is there inappropriate content on this page?

Report Abuse.