Singer, Songwriter, Guitar Player
mmorfiend66 | 56 years old | male | Orange, California | member since 2021
Search Musicians
Send Message
I have been working on Solo stuff the last couple years. I have written, arranged and produced several CDs from various projects. Some of which include Death in Dresden & Les Poets Maudits. My solo project is basically my stage name, Maury Morfiend. My main instrument is guitar. But I was a drummer back in the day.
Videos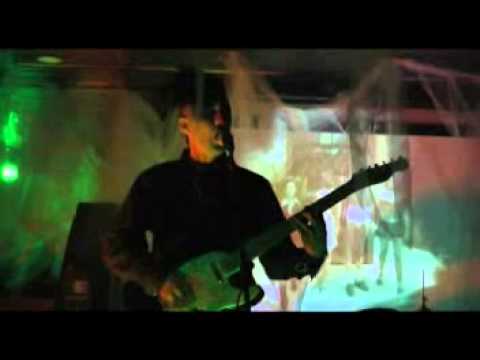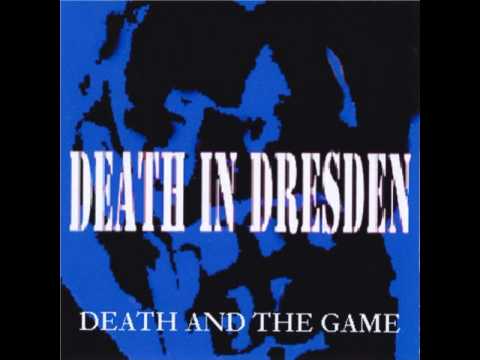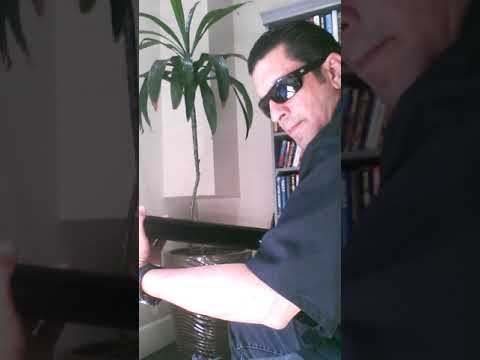 Seeking To
Find musicians
Genres
Acoustic, Alternative Rock, Blues, Celtic, Classic Rock, Cover/Tribute, Electronic, Funk, Hard Rock, Lounge
Musical Influences & Inspiration
Heavily influenced by old Blues, Robert Johnson. Bands like Zeppelin, Suede, and Bauhaus to name a few of my many influence.
Proficiencies
Acoustic Guitar, Bass Guitar, Drums, Lead Guitar, Mandolin, Rhythm Guitar, Vocalist - General, Vocalist - Rock
Gear & Equipment
LTD electric guitar, LTD electric acoustic guitar. Boss Katana 50 amplifier with control pedal. Tascam dp-008ex digital recorder.
Looking For Musicians Who Play
Drums, Keyboard, Rhythm Guitar
Is there inappropriate content on this page?

Report Abuse.