Lost Our Master Drummer Of 20yrs. To The Big C
carnivalofsoul | 56 years old | male | Fort Myers, Florida | member since 2020
Search Musicians
Send Message
.carnivalofsoulTouring Progressive/Alternative/Rock Band With 4 studio albums and one on the way.
Videos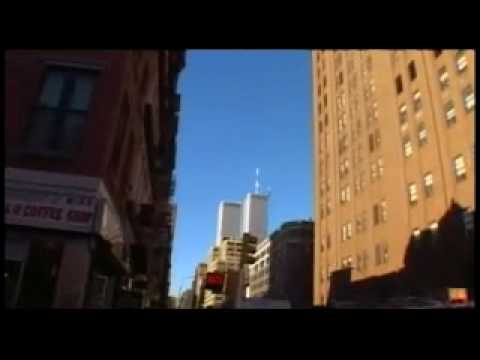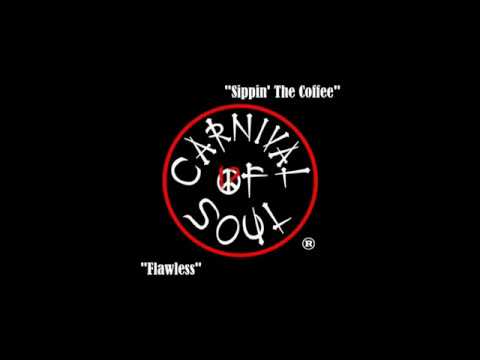 Seeking To
Find musicians
Genres
Acoustic, Alternative Rock, Bluegrass, Blues, Christian Contemporary, Classic Rock, Country, Cover/Tribute, Folk, Funk, Hard Rock, Jazz, Metal, Other, Pop, R&B, Reggae, Southern Rock
Musical Influences & Inspiration
ALL the greats in the genres of Rock, Blues, Pop, Jazz, Funk and Country.
Proficiencies
Acoustic Guitar, Bass Guitar, Cello, Drums, Keyboard, Lead Guitar, Mandolin, Other Percussion, Piano, Rhythm Guitar, Steel Guitar, Ukulele, Vocalist - General, Vocalist - Rock
Gear & Equipment
Several PAs, recording studio, more than I can list.
Looking For Musicians Who Play
Drums, Fiddle, Keyboard, Piano
Is there inappropriate content on this page? Report Abuse.