Looking For Vocalist For R&B Project
jlaff87 | 35 years old | male | Fort Lauderdale, Florida | member since 2019
Search Musicians
Send Message
My name is John and I've been playing guitar for over 20 years. I play in an original band and am looking to expand out and start a new Acoustic R&B project. The video on the profile is from the band I play in.
Videos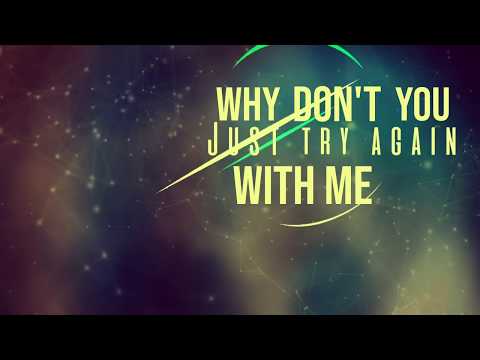 Seeking To
Start a band, Find musicians
Genres
Acoustic, Blues, R&B, Reggae
Musical Influences & Inspiration
Slightly Stoopid, Iration, Days Of The New, Amy Winehouse, Soundgarden, Pearl Jam, Alicia Keys, Jimi Hendrix, Stevie Ray Vaughan
Proficiencies
Acoustic Guitar, Lead Guitar, Rhythm Guitar
Gear & Equipment
Fender Lite Ash StratPeavey Classic 30 (1995 model)Breedlove Pursuit Concert Breedlove Classical GuitarFishman Loudbox Mini 60w
Looking For Musicians Who Play
Vocalist - General
Is there inappropriate content on this page? Report Abuse.