Lauderdale Drummer Available
martin | 63 years old | male | Fort Lauderdale, Florida | member since 2016
Search Musicians
Send Message
Have excellent meter – prefer playing originals but will play covers – my instrument is drums but play songs – I do not play lead drums!
Videos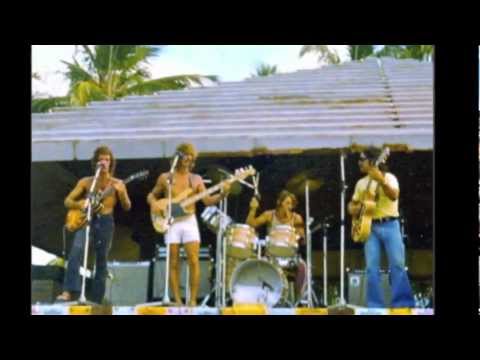 Seeking To
Join a band
Genres
Blues, Classic Rock, Funk, Latin, Pop, R&B
Musical Influences & Inspiration
Classic: Ringo Starr – Funky: Bernard Purdie – Heavy: John Bonham
Proficiencies
Drums, Other Percussion
Gear & Equipment
Drums: Ludwig 5-piece + Tambourine – Cymbals: Avedis Zildjian (3) + Paiste (3) – Cowbell: Lp
Looking For Musicians Who Play
Bass Guitar, Keyboard, Lead Guitar, Saxophone, Vocalist - General
Is there inappropriate content on this page? Report Abuse.