Alt-Post Rock-Blues-Psychedelic-Shoegaze-Reggae
lazerkat | 66 years old | male | Delray Beach, Florida | member since 2022
Search Musicians
Send Message
Looking to jam once a week originals or to put a spin on covers. Alt-Post Rock-Blues-Psychedelic-Shoegaze-Reggae Check out iamlazerkat/tracks on soun cloud for some of my music.
Videos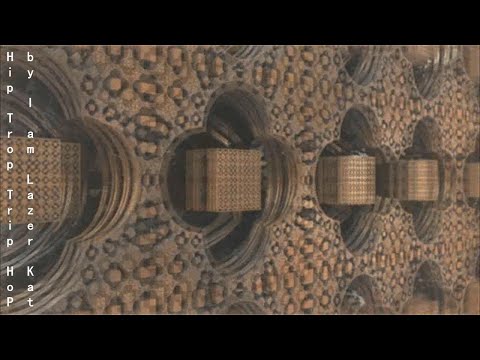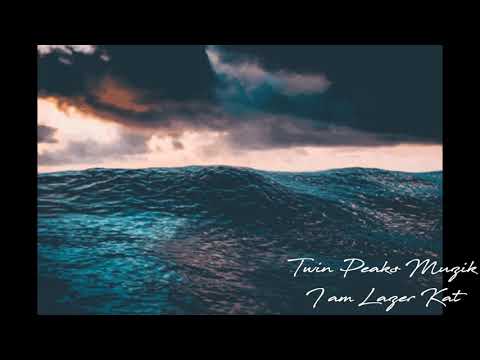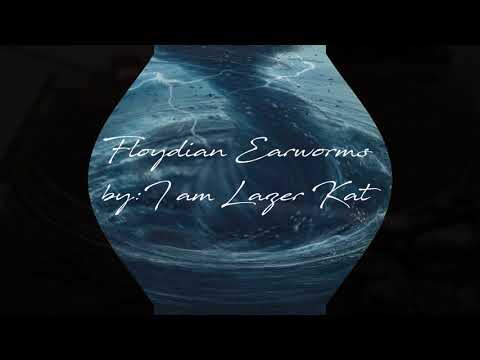 Seeking To
Find musicians
Genres
Alternative Rock, Blues, Reggae
Musical Influences & Inspiration
Pink Floyd, Dandy Warhols, Thievery Corporation, Wooden Ships, Spaceman 3, Johnny Winter, Beck, Echo and the Bunnymen, Johnny Marr, Billy Gibbons, Delta Blues.
Proficiencies
Acoustic Guitar, Keyboard, Lead Guitar, Rhythm Guitar
Gear & Equipment
Keyboards, Guitars
Looking For Musicians Who Play
Acoustic Guitar, Cello, Keyboard, Lead Guitar, Other Percussion, Rhythm Guitar, Steel Guitar
Is there inappropriate content on this page? Report Abuse.