Keyboardist And Vocalist
flkeys | 62 years old | male | Tarpon Springs, Florida | member since 2021
Search Musicians
Send Message
Currently in a band, Flipside. Keyboard player and vocalist playing in bands since 1978. Young enough to keep moving and old enough not to do stupid things!!! Read more: tedfillhart.jimdofree/music-bio/
Videos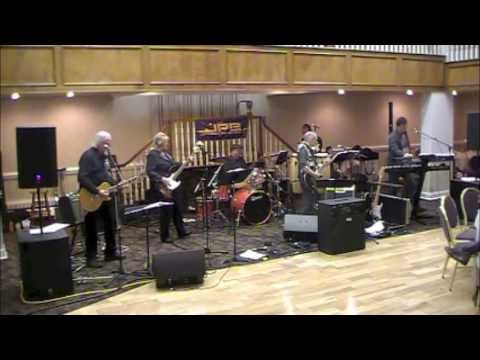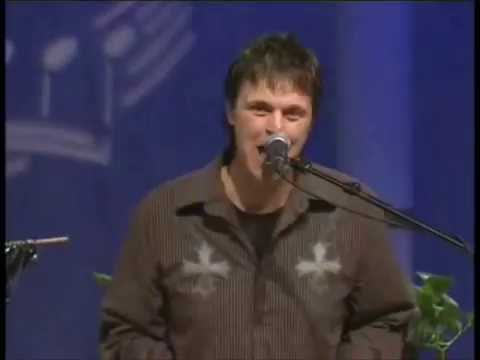 Seeking To
Join a band, Start a band, Find musicians
Genres
Blues, Christian Contemporary, Classic Rock, Country, Electronic, Pop, Southern Rock
Musical Influences & Inspiration
70s Rock, Blues, Southern Rock, Country, 80s Rock
Proficiencies
Background Singer, Electronic Music, Keyboard, Piano, Vocalist - General
Gear & Equipment
Two Bose L1 PA Systems, mixers, mics, snake, rack of FX... MacBook Pro (tons of virtual/software sounds) Keyboards: Triton Extreme, Arturio Keylab61, Alesis Q88, Alesis QS7, Korg O1Wfd, Akai AX60 and Korg DS8.
Looking For Musicians Who Play
Acoustic Guitar, Bass Guitar, Harmonica, Lead Guitar, Rhythm Guitar, Vocalist - General, Vocalist - Rock
Is there inappropriate content on this page? Report Abuse.