Classic Rock Drummer
bangemout | 62 years old | male | Staten Island, New York | member since 2016
Search Musicians
Send Message
Looking to form or join an Elp/;Rush/Genesis tribute band. Experienced, upbeat, dedicated.
Videos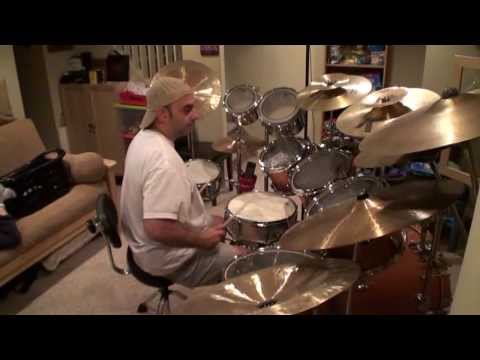 Seeking To
Join a band, Start a band, Find musicians
Genres
Classic Rock, Jazz
Musical Influences & Inspiration
Every classic rock band from 1960
Proficiencies
Background Singer, Bass Guitar, Drums
Gear & Equipment
Gretsch Renown
Looking For Musicians Who Play
Acoustic Guitar, Bass Guitar, Keyboard, Lead Guitar, Piano, Rhythm Guitar, Vocalist - Rock
Is there inappropriate content on this page? Report Abuse.