Drumset & World Hand Percussion For Hire
themusicpilgrim | 48 years old | male | Queens Village, New York | member since 2022
Search Musicians
Send Message
Remote recording capable. Exceptional high-end results at artist-friendly prices. Please inquire within. Experienced professional drummer/percussionist - offering an array of world hand percussion and an encyclopedic range of drumset styles - available to collaborate with creative artists of all music disciplines in both live and in-studio/remote recording settings. Please forward any descriptive details and objectives of your music to the Musicians Connect messaging address above. Flexible performance/rehearsal rates are available to accommodate your budget. For additional biographical information and audio/video samples visit themusicpilgrim on all social media platforms. Complete promotional package including biography, recorded discography, references, resume, photos, equipment list, and MP3's can be forwarded upon request. Thank you for your time. ~Chris Howard
Videos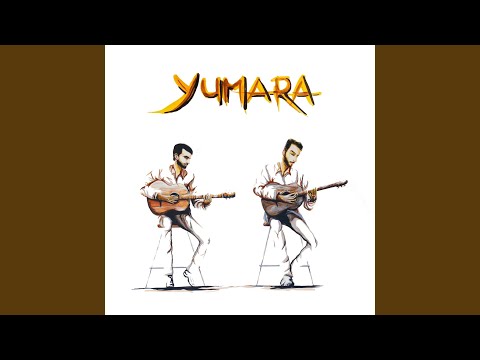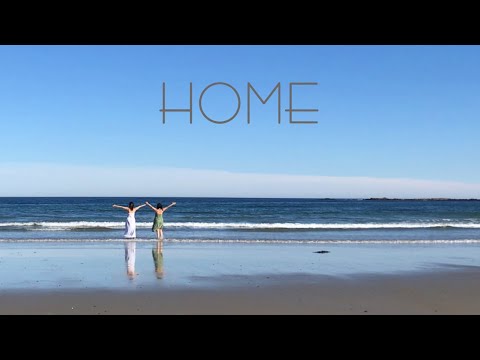 Seeking To
Find musicians, Find music students
Genres
Acoustic, Alternative Rock, Bluegrass, Blues, Celtic, Classical, Country, Folk, Funk, Hard Rock, Jazz, Latin, Metal, Other, Pop, R&B, Reggae, Ska
Musical Influences & Inspiration
Traditional and contemporary musics from the world's many cultures.
Proficiencies
Drums, Other Percussion
Gear & Equipment
Contemporanea, Cooperman Frame Drums, Evans Drumheads, Gator Cases, GMS Drum Company, Great Leather Drumstick Bags, Latin Percussion, Mario Paz Bombos, Oruga Drum Effects, Paiste Cymbals, Rock-n-Roller Multi-Cart, Roc-n-Soc, Snareweight, TreeWorks Chimes, Vater Drumsticks.
Looking For Musicians Who Play
Accordion, Acoustic Guitar, Background Singer, Bagpipes, Banjo, Bass Guitar, Cello, Dobro, Fiddle, Flute, Harmonica, Keyboard, Lead Guitar, Mandolin, Other, Piano, Rhythm Guitar, Saxophone, Steel Guitar, Trombone, Trumpet, Ukulele, Upright Bass, Violin, Vocalist - Alto, Vocalist - Baritone, Vocalist - Bass, Vocalist - General, Vocalist - Rock, Vocalist - Soprano, Vocalist - Tenor
Is there inappropriate content on this page?

Report Abuse.