Guitar, Bass, Vocal
mikedollins | 77 years old | male | Spring Hill, Florida | member since 2021
Search Musicians
Send Message
Many years gigging. Play guitar. Favorite guitars; Les Paul & Telecaster. Was on the road many years.
Videos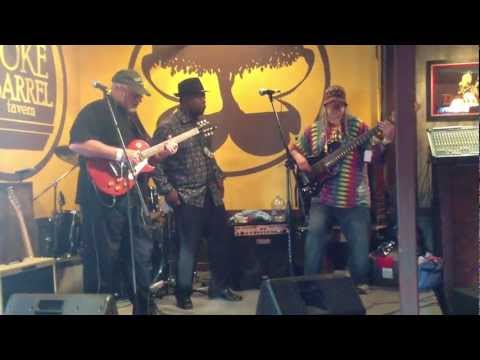 Seeking To
Start a band, Find musicians
Genres
Blues, Christian Contemporary, Christian Traditional, Classic Rock, Funk, Jazz, R&B, Rockabilly, Southern Rock
Musical Influences & Inspiration
BB King, Freddy King, Albert King, Bobby Bland, James Brown etc. Mostly old R&B, Blues & Boogie.
Proficiencies
Bass Guitar, Harmonica, Lead Guitar, Vocalist - General
Gear & Equipment
Too much to list; Guitars, Amps, PA, Recording, drums, Keyboard etc.
Looking For Musicians Who Play
Bass Guitar, Drums, Keyboard
Is there inappropriate content on this page? Report Abuse.