Singer
spacekitty2001 | 56 years old | female | Saint Petersburg, Florida | member since 2018
Search Musicians
Send Message
Contralto, Mezzo Soprano singer. I like classic rock, '80s pop, punk, blues and even some country. I'm currently the lead singer in Fun Party 5. We are a dance party mostly '80s cover band.
Videos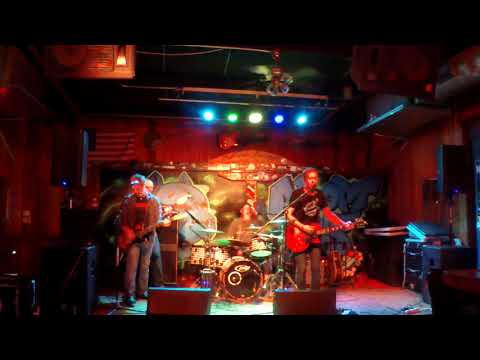 Seeking To
Join a band, Start a band, Find musicians
Genres
Blues, Classic Rock, Cover/Tribute, Lounge
Musical Influences & Inspiration
David Bowie, Blondie, Pat Benatar, Joan Jett, The Runaways, Jewel, U2, Heart, Elton John, The Who, The Rolling Stones, Aerosmith, The Beatles, Buddy Guy, Dolly Parton, The Eagles, Bob Dylan, Jethro Tull, Billy Joel, Simon & Garfunkle, Jimmy Buffett, Fleetwood Mac, Kansas, Kenny Loggins, Tom Petty,The Pretenders, Elvis Presley, The Police, John Cougar, Led Zeplin, Cheap Trick, Alice Cooper, Michelle Branch, George Thorogood, Marty Balin, RedBone, The DollyRots, Michael Jackson, Pink Floyd. Letters to Cleo, Kate Bush, and more than I can remember.
Proficiencies
Flute, Rhythm Guitar, Vocalist - Rock, Vocalist - Tenor
Gear & Equipment
ibanez classical guitar, 150 watt harke amp, squire stratt electric guitar.
Looking For Musicians Who Play
Piano
Is there inappropriate content on this page? Report Abuse.