Pianist/Keyboardist And Composer Available
ezam_wit | 46 years old | male | Saint Petersburg, Florida | member since 2020
Search Musicians
Send Message
I am a pianist and composer of many genres (with an extensive performance background in musical theatre, cruise entertainment, and modern dance and ballet accompaniment), who is currently working on synthesizing classical, neoclassical, rock, progressive rock, metal, jazz and avant-garde elements into one hybrid formation. I'm interested in forming a unique, multi-instrumental band with improvisatory abilities, but focusing on 20th century and modern classical music with pop-oriented forms, so that it is listenable and not stuck in the "boutique" category. I'm open to any projects involving my primary instrument which is the piano and/or keyboards, with instruments such as strings, electric guitars, drums, bass, maybe a DJ spinning some techno, and voice. Eclectic, but not elitist. I'm really interested in forming an acoustic prog-rock trio (with drums and bass), something along the lines of The Bad Plus meets aspects of Dream Theater, meeting aspects of symphonic Yes. I know that seems a bit daunting, but any scaled down version of these ideas would be awesome as well!
Videos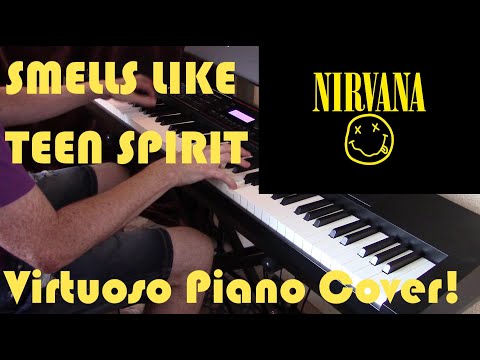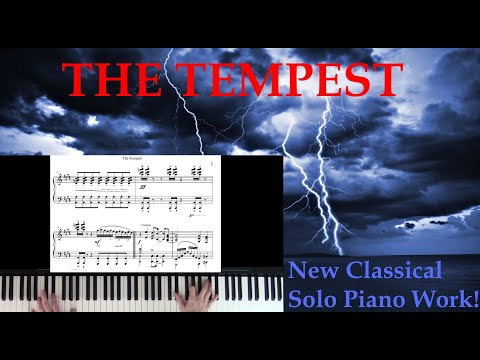 Seeking To
Join a band, Start a band, Find musicians, Find music students
Genres
Acoustic, Alternative Rock, Celtic, Classic Rock, Classical, Cover/Tribute, Electronic, Hard Rock, Jazz, Latin, Metal, Other, Pop
Musical Influences & Inspiration
Radiohead, Keith Jarrett, Brad Mehldau, Frank Zappa and The Mothers of Invention, Dream Theater, 90's based techno/Future Sound of London, Yes, Rush, Pain of Salvation, and Swedish Death Metal or Prog Metal bands of the last 20 years, Porcupine Tree, The Bad Plus
Proficiencies
Piano
Gear & Equipment
Roland JUNO DS-88 Keyboard, with a Roland Keys Amp, and I use Reaper DAW with various VSTs
Looking For Musicians Who Play
Acoustic Guitar, Bass Guitar, Cello, DJ, Drums, Fiddle, Lead Guitar, Rhythm Guitar, Saxophone, Upright Bass, Violin, Vocalist - General
Is there inappropriate content on this page?

Report Abuse.