BOWIE'S BEST - A Tribute To David Bowie
michael_piehl | 44 years old | male | New York, New York | member since 2021
Search Musicians
Send Message
I'm doing a David Bowie tribute and am looking for the following musicians: guitars, bass, keyboards and drums/congas. Backup singing a plus.
Music
Videos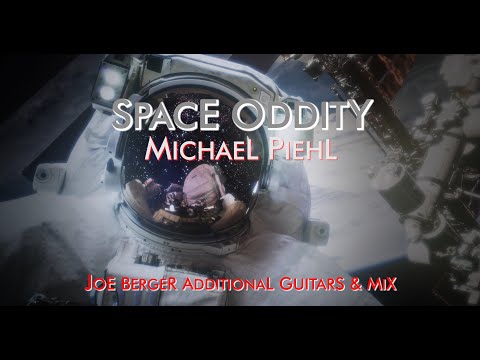 Seeking To
Find musicians
Genres
Blues, Hard Rock
Musical Influences & Inspiration
David Bowie
Proficiencies
Background Singer, Drums, Vocalist - Baritone, Vocalist - General, Vocalist - Rock
Gear & Equipment
Roland TD 50 drums and one 4 string bass guitar, one 5 string bass and a reg 6 string guitar. NYRock Wall Studios to rehearse.
Looking For Musicians Who Play
Bass Guitar, Drums, Keyboard, Lead Guitar, Other Percussion, Rhythm Guitar
Is there inappropriate content on this page? Report Abuse.