Bass Player With Vocals
Sarasota, FL | Free Musicians Wanted & Musician Classifieds
Search Musicians
Contact This Musician
sarasotabassplayer | 54 years old | Sarasota, FL | member since 2015
Videos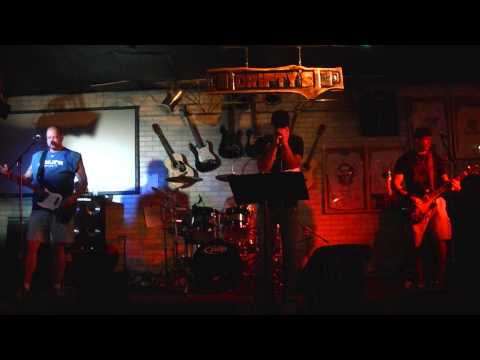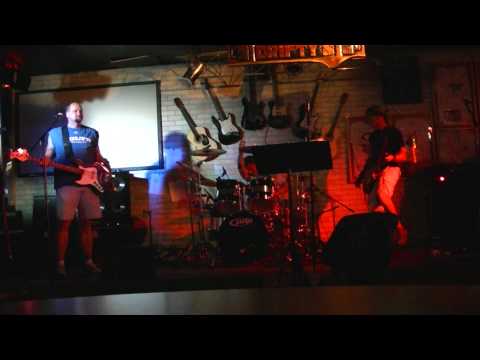 About
Im a rock bass player with backing and some lead vocals. Im 52 and have been playing bass since I was 17. I live near Sarasota Memorial on Bahia Vista and my musical tastes range from classic rock to new rock and a little of everything in between. Current bands Im interested in include, but are not limited to, Volbeat, Seether, A Day To Remember, etc. And, of course, the classics like Ozzy, Sabbath, Aerosmith, and so on. I can do some lead vocals for stuff like Volbeat, ZZ Top, Ozzy, and such, but I prefer backing vocals and I can harmonize with just about anyone. I have more than enough pro gear to cover any live or rehearsal needs.
Musical Influences
Volbeat, Metallica, Megadeth, Ozzy, Sabbath, Ratt, Dokken, Motley Crue, Hank Williams, Johnny Cash,
Musical Proficiencies
Bass Guitar, Vocalist - Rock
Looking To
Join a band
Interested in Musicians Who Play
Bass Guitar, Vocalist - General, Vocalist - Rock
Musical Genres
Classic Rock, Cover/Tribute, Hard Rock, Metal, Southern Rock
Equipment & Gear
Fender Jazz Bass, Dean Acoustic/Electric Bass, Line 6 Bass Floor Pod, Line 6 Digital Wireless, Hartke 2x15 cab, Hartke 4x10 cab, Hartke HA5500 500 Watt Amp
Is there inappropriate content on this page? Report Abuse.