Synthas
synthas | 45 years old | male | Indianapolis, Indiana | member since 2021
Search Musicians
Send Message
I am Jason Peercy. I have recently moved to Indianapolis from Chicago where I played and toured from previously. I have a BA in Vocal Performance and have studied the Bel Canto technique. I am have also been a vocal and performance instructor. I am looking to start a band from scratch or join one that needs a versatile vocalist. If you are interested, me to set a time to meet up and jam or chat.
Videos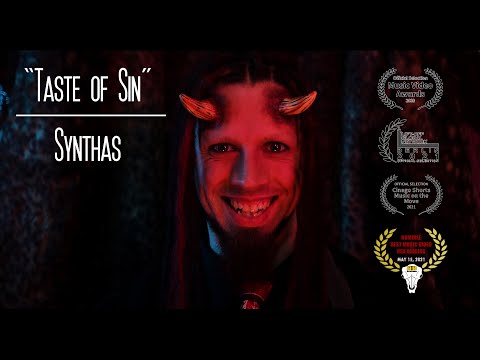 Seeking To
Join a band, Start a band, Find musicians
Genres
Electronic, Hard Rock, Metal
Musical Influences & Inspiration
Faith No More, Mr. Bungle, Gogol Bordello, Muse, Tool, Alice In Chains, Soundgarden, NIN, Deftones, Dead Can Dance to name a few.
Proficiencies
Electronic Music, Vocalist - Rock, Vocalist - Tenor
Gear & Equipment
2 SM 58 Microphones with stands, MXL Condenser Mic, 2 Shure SM 57s, 1 Shure 52a Beta, Mackie Pro FX 12v2 Mixing Console, Ibanez Micro bass, Fender Rumble 200 bass amp, Epiphone SG guitar, Fender Custom guitar, Fender Blues Jr amp, Nu-X MG-300 guitar pedal, cables, PA speaker, Ableton Live 10, Komplete 13 Library with MANY VSTs for Kontakt 6, APK Mini II Keyboard, Yamaha 500 keyboard. I have and operate and entire home studio for recording and rehearsing.
Looking For Musicians Who Play
Bass Guitar, Drums, Keyboard, Lead Guitar, Piano, Rhythm Guitar, Trumpet, Violin
Is there inappropriate content on this page? Report Abuse.