Vocalist
nadya | 40 years old | female | Miami Beach, Florida | member since 2020
Search Musicians
Send Message
I am experienced singer. I have worked on Cruise ships and five stars hotels all around the world. I am seeking for somebody who wants to work with me and make gigs in Miami.
Videos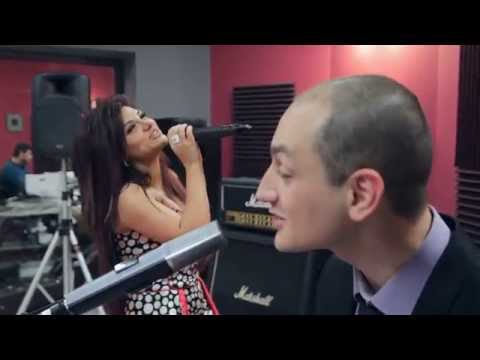 Seeking To
Join a band, Start a band, Find musicians
Genres
Acoustic, Jazz, Lounge, Pop
Musical Influences & Inspiration
Eva Cassidy, Whitney Houston and others
Proficiencies
Vocalist - Soprano
Gear & Equipment
Microphone, vocal processor
Looking For Musicians Who Play
Acoustic Guitar, Background Singer, Keyboard, Lead Guitar, Piano
Is there inappropriate content on this page?

Report Abuse.