Lead Guitarist Available
rickordnj | 47 years old | male | Trenton, New Jersey | member since 2021
Search Musicians
Send Message
I've worked as a professional DJ for 23 years but I've been playing guitar for 32. I want to focus more on playing guitar and I'm looking for other musicians, mainly ones who have had professional experience preferably, to play fun covers and perform live shows. I am also open to write original music with the right people who play similar styles to what I like playing. It doesn't necessarily have to be heavy metal but definitely hard rock based. I miss playing out. The last live show I've played with a band was in 2006, opening for Skid Row and Kings-X at the Starland Ballroom. Although I've been involved with my DJ career in the last 10-12 years, I never stopped playing guitar. My style is hard rock/ heavy metal based but my musical range is very open, however music like classic disco and country isn't my style and don't really have any interest in playing songs from those genres. I'm looking for other musicians who share a similar taste in music and style. I have videos and audio uploaded to my profile and if you like what you hear, please message me. I'd love to get together and jam.
Music
Videos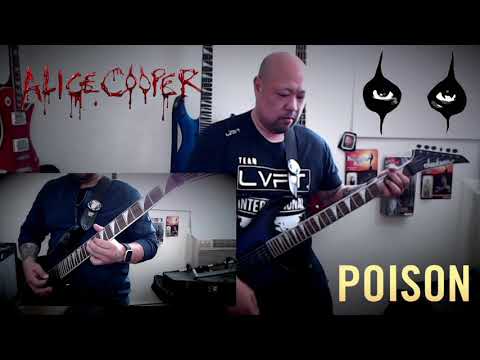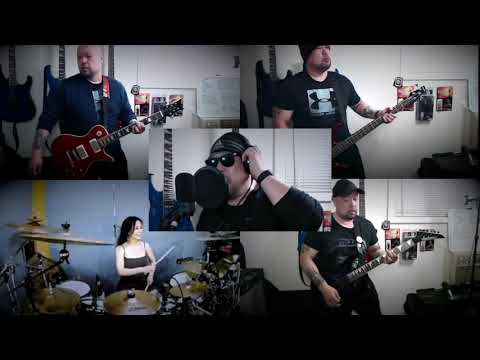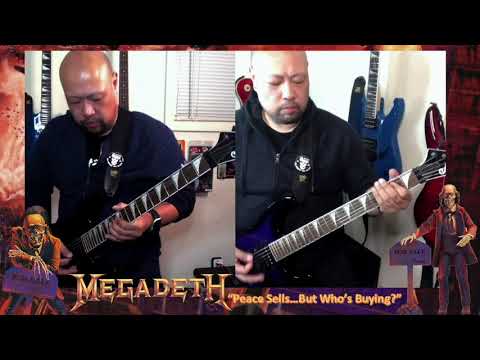 Seeking To
Join a band, Start a band, Find musicians
Genres
Cover/Tribute, Hard Rock, Metal, Pop
Musical Influences & Inspiration
As far as my guitar playing style goes, I'm heavily influenced by Kirk Hammett (Metallica), Slash (Guns N' Roses), Mick Mars (Motley Crue), Chris Broderick (Act Of Defiance & Megadeth), Marty Friedman, Yngwie Malmsteen, and George Lynch (Dokken & Lynch Mob).
Proficiencies
Lead Guitar, Vocalist - Baritone, Vocalist - Tenor
Gear & Equipment
My current guitars right now are two Jackson guitars. One is a JS32 Dinky and the other is a Jackson X Series Soloist SL5X. I also use a multi-effects processor with either a 2X12 or 4X12 amp cabinet set up along with my wireless unit.
Looking For Musicians Who Play
Background Singer, Bass Guitar, Drums, Keyboard, Rhythm Guitar, Vocalist - Alto, Vocalist - Baritone, Vocalist - General, Vocalist - Rock, Vocalist - Soprano, Vocalist - Tenor
Is there inappropriate content on this page?

Report Abuse.