Multi Vocals Rap Rock Dance
lazerbeem21 | 54 years old | female | Portland, Oregon | member since 2015
Search Musicians
Send Message
I've been in the game for over 10 years La to Vancouver Bc worked with some pro's I've toured and have multiple recordings. I've really good experience solo or a team I like to focus on writing but I can do some fun covers it need some keys too.
Videos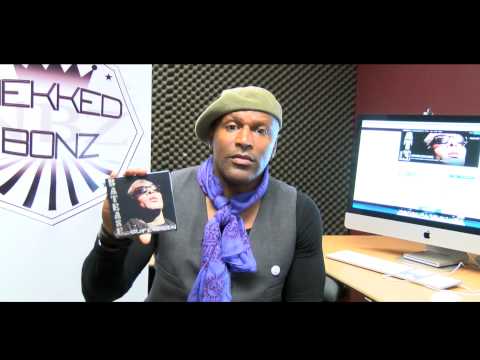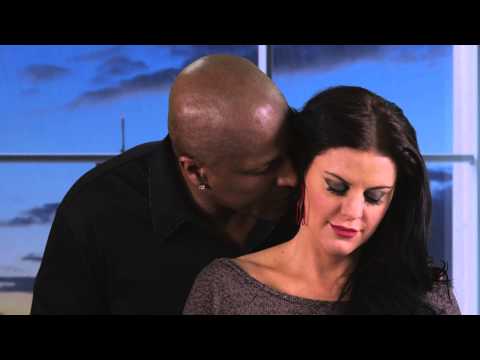 Seeking To
Join a band, Start a band, Find musicians
Genres
Acoustic, Alternative Rock, Cover/Tribute, Electronic, Funk, Hip Hop/Rap, R&B
Musical Influences & Inspiration
Love the 80's key influences Depeche, Howard Jones, Duran Duran, Lenny kravitz, Seal, Thomas Dolby old skool Hip hop I love James Brown, big Prince I love old skool
Proficiencies
Background Singer, Keyboard, Vocalist - Alto, Vocalist - General, Vocalist - Rock
Gear & Equipment
Some older keys for writing, vocal Boss foot pedal for live vocals Sure cordless mics
Looking For Musicians Who Play
Acoustic Guitar, Background Singer, Bass Guitar, Electronic Music, Keyboard, Lead Guitar, Piano, Saxophone, Vocalist - Alto, Vocalist - General, Vocalist - Soprano
Is there inappropriate content on this page? Report Abuse.