Seeking Keyboard In New Jersey
patrizsha | 39 years old | female | Point Pleasant Beach, New Jersey | member since 2021
Search Musicians
Send Message
Patrizsha is a singer/songwriter of recovery gospel/rock with an original program called theOne Woman's Walk performed with the Soulterior Motives Worldwide Band. She has recorded 4 cds and a recent ep in Nashville. After 8 years, the keyboard player has taken a hiatus so a keyboard is needed. She is looking for an acoustic guitar to finish us off. One Woman's Walk has continued to be performed through the pandemic and have dates on the calendar. Oh yes, getting back to her age, she believes you are as old as you feel not the number.
Videos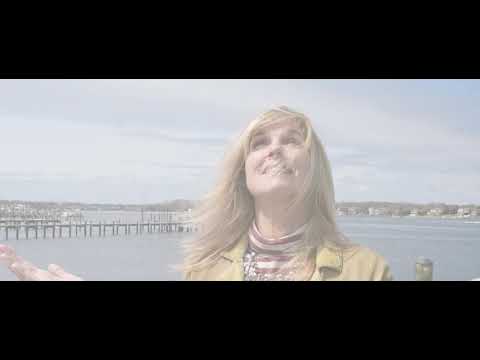 Seeking To
Find musicians
Genres
Blues, Christian Contemporary, Classic Rock, Jazz, Southern Rock
Musical Influences & Inspiration
Patrizsha's musical influences are basically everyone she's listened to such as Aretha Franklin, Janis Joplin, Amy Winehouse, Adele, Ray Charles, Simply Red, Adam Levine, the list...
Proficiencies
Vocalist - Rock
Gear & Equipment
PA system.
Looking For Musicians Who Play
Acoustic Guitar, Background Singer, Keyboard, Mandolin, Piano, Rhythm Guitar, Saxophone, Steel Guitar, Violin
Is there inappropriate content on this page? Report Abuse.