Vocalist In Palm Harbor
kimbolina8787 | 36 years old | female | Palm Harbor, Florida | member since 2021
Search Musicians
Send Message
I have been singing for about 6 years now seriously but it has always been a passion of mine. Looking for a guitarist to jam with and possibly start a duo. If you would like to check out my voice go to smule and look up _feliciakeys_. I have tons of cover songs. Please message me if interested.
Videos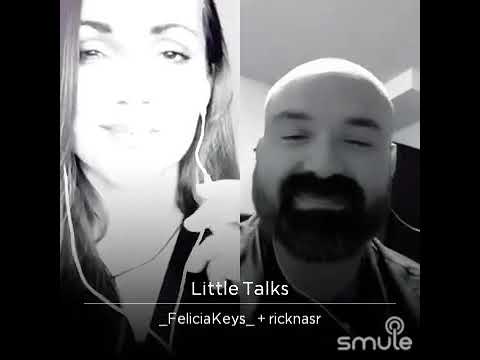 Seeking To
Join a band, Start a band, Find musicians
Genres
Acoustic, Alternative Rock, Country, Folk, Pop
Musical Influences & Inspiration
Incubus, Florence and the Machine, Paramore, Alicia Keys, The Lumineers
Proficiencies
Vocalist - Alto, Vocalist - General
Gear & Equipment
I do not own any equipment but could get whatever is needed if I find someone really interested.
Looking For Musicians Who Play
Acoustic Guitar, Lead Guitar
Is there inappropriate content on this page? Report Abuse.