Pop Goes Punk/Pop Goes Metal Band
bloodbathandbeyond | 33 years old | male | Orange Park, Florida | member since 2022
Search Musicians
Send Message
We are looking for a new guitarist (preferably lead, but not necessary). I've linked a few of our music videos below. The vibe I've kinda been going for is along the lines of Killswitch, A Day To Remember, Silverstein, and Periphery. Major plus if you're willing to actually come up with stuff for new songs and help create content for the channel, as those are two things previous members have never been interested in doing. We are also planning on having an alternate "emo night" set where we replace our usual pop/dance covers with 90s-2010s emo and pop punk. If you are able to sing, we would be happy to have you take over vocals for a portion of the set, especially on longer shows.
Videos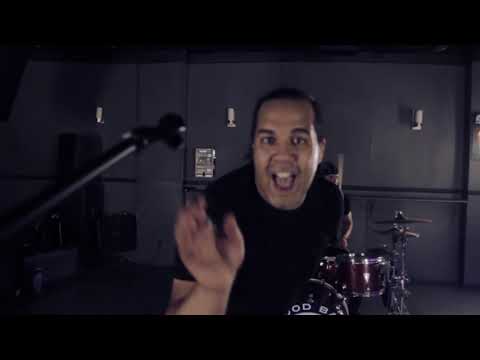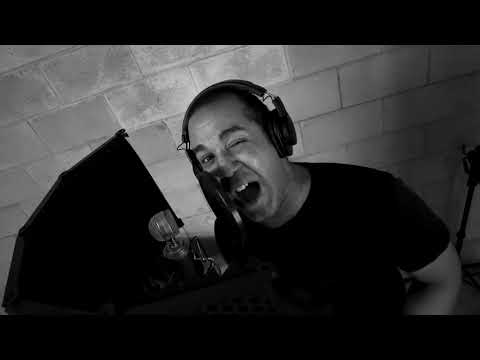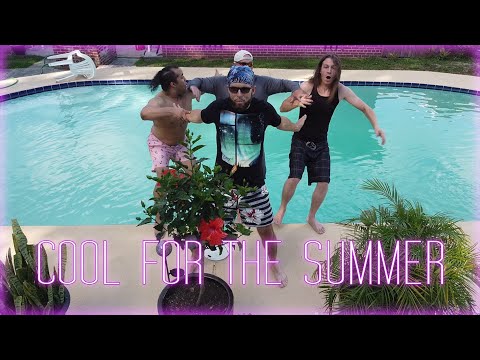 Seeking To
Find musicians
Genres
Cover/Tribute, Metal, Punk
Musical Influences & Inspiration
A Day To Remember, Killswitch Engage,, Silverstein, Periphery
Proficiencies
Bass Guitar, Drums, Lead Guitar, Rhythm Guitar, Vocalist - General, Vocalist - Rock, Vocalist - Tenor
Gear & Equipment
Behringer X18, UMC1820
Looking For Musicians Who Play
Lead Guitar, Rhythm Guitar
Is there inappropriate content on this page? Report Abuse.