Versatile Drummer In North Hollywood
steve-e | 56 years old | male | North Hollywood, California | member since 2023
Search Musicians
Send Message
Looking to play music for the sheer joy of getting together with other musicians and playing music. I love to play rock, funk, jazz and latin.
Videos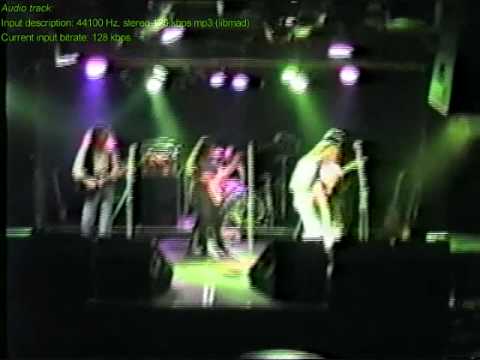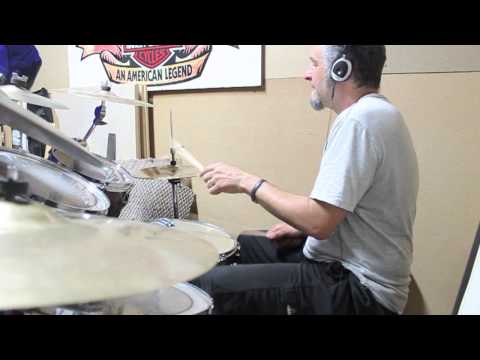 Seeking To
Join a band
Genres
Acoustic, Alternative Rock, Bluegrass, Blues, Christian Contemporary, Classic Rock, Cover/Tribute, Funk, Jazz, Latin, Psychobilly, R&B, Reggae, Rockabilly, Southern Rock
Musical Influences & Inspiration
David Garibaldi, Stewart Copeland, John Bonham, Jerry Gaskill, Matt Johnson, Matt Cameron, Jeff Pocaro, Buddy Rich, Bill Stewart, Bernard Perdie to name a few.
Proficiencies
Acoustic Guitar, Drums
Gear & Equipment
Yamaha Recording Custom Kit
Looking For Musicians Who Play
Acoustic Guitar, Bass Guitar, Harmonica, Keyboard, Lead Guitar, Other Percussion, Rhythm Guitar, Saxophone, Steel Guitar, Upright Bass, Vocalist - General, Vocalist - Rock
Is there inappropriate content on this page?

Report Abuse.