Country Singer/Songwriter Rhythm Guitarist Bassist
dolfan61 | 52 years old | male | Nashville, Tennessee | member since 2019
Search Musicians
Send Message
My love of music started at age six, singing old folk songs with my family around the river house fireplace. As an Air Force brat, my two brothers and I learned to play the guitar in Germany. In England, we started a trio and were soon winning talent contests on base. Upon returning stateside, I began writing songs and performing them with numerous bands throughout Florida, Georgia, and Alabama. I live in Nashville and I am looking to join an existing country oriented band or be a part of a quality start-up project that plays a mixture of traditional and new country and some dance type southern rock, ie Skynyrd, etc.looking for a lead singer and/or bass player.
Videos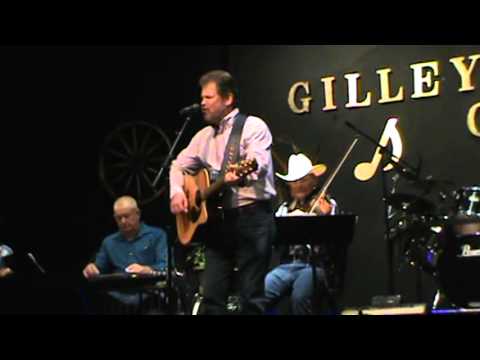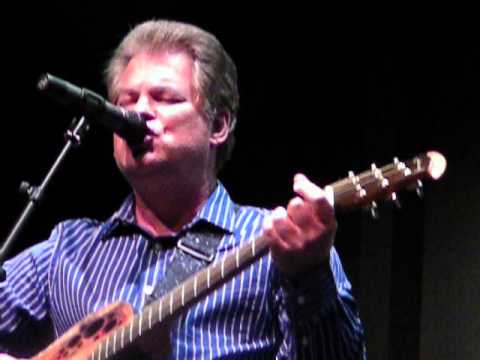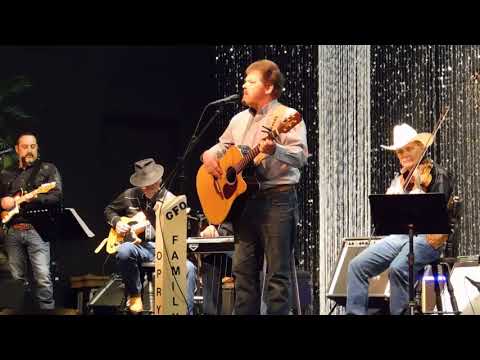 Seeking To
Join a band, Start a band, Find musicians
Genres
Country, Southern Rock
Musical Influences & Inspiration
Johnny Cash, Merle Haggard, John Anderson, Chris Young, Morgan Wallen, Jason Aldean, etc.
Proficiencies
Acoustic Guitar, Bass Guitar
Gear & Equipment
Takamine Acoustic & Fender Precision Bass and appropriate Amplifiers for each instrument, Shure SM58 Mike & stand
Looking For Musicians Who Play
Bass Guitar, Drums, Fiddle, Lead Guitar, Steel Guitar
Is there inappropriate content on this page?

Report Abuse.