Singer Songwriter Looking For Acoustic Guitarist.
tedrock73 | 65 years old | male | Birmingham, AL | member since 2019
Search Musicians
Contact This Musician
Looking for right wing guitar buddy. Prefer non or light smoker. Irondale area near alton rd.
Videos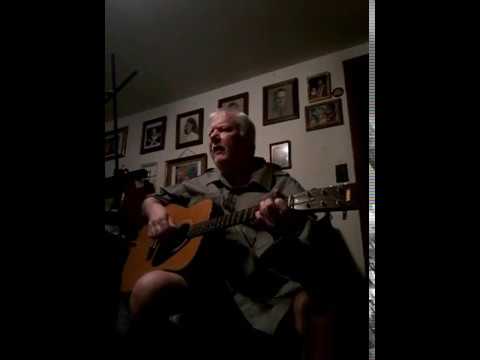 Seeking To
Find musicians
Genres
Acoustic, Alternative Rock, Classic Rock, Electronic, Metal, Punk, Southern Rock
Influences
Beatles, Max Resist.
Proficiencies
Acoustic Guitar, Vocalist - Baritone
Gear & Equipment
Some of everything.
Interested In
Acoustic Guitar, Lead Guitar, Rhythm Guitar, Vocalist - General
Is there inappropriate content on this page? Report Abuse.
More Musicians Near Birmingham...