Drummer Looking For A Professional Party Band.
Bel Air, MD | Free Musicians Wanted & Musician Classifieds
Search Musicians
Contact This Musician
dwaynetyree45 | 55 years old | Bel Air, MD | member since 2019
Videos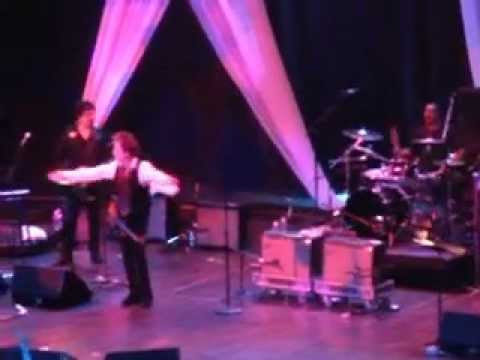 About
.last.fm/music/Dwayne+W.+Tyree/+wiki a professional drummer who tour the usa and the uk with a lot of 70s and 80s artist
Musical Influences
Mothers finest, p-funk, all doo w**, all top 40 groups
Musical Proficiencies
Drums, Vocalist - Rock
Looking To
Join a band
Interested in Musicians Who Play
Other
Musical Genres
Blues, Classic Rock, Country, Cover/Tribute, Electronic, Funk, Other, R&B, Southern Rock
Equipment & Gear
drum, guitar, percussion,
Is there inappropriate content on this page? Report Abuse.