Fun Loving Djembe Player
Riverview, FL – Musicians Wanted, Musician Classifieds
Send a Message
Billsands is a 30-year-old, local musician in Riverview, FL who last logged in over a month ago.
Videos: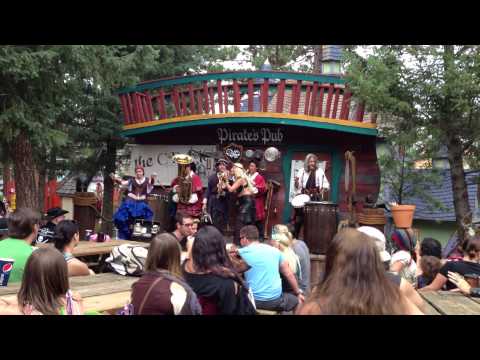 About me
I'm 25, easy-going, and you'll find i say very little. I love God, people, and music. I started as a solo pianist, but only did that for a few months, playing smaller stages (600 people max) in Tampa. I've toured with a pipe and drum band called The Craic Show. We traveled with the Ren Faire circuit and spent a couple of months in both Co and Pa. All together i suppose i don't have much stage experience, but i have a raw talent that i'm honing every week. Would love to lift people up with music- make them dance- all of it. Just want to laugh and have a good time while we're playing our hearts out.
Musical influences
I'm inspired by anything Real. Personally I'm coming from a belief in the Bible, but that doesn't mean I'm blind to everything else. I love People as they are. As long as we're communicating good things- sending good vibes- I'm up for playing a whole range of styles. Bands that have shaped my playing and Thinking include: Psalters, Mewithoutyou, Beats Antique, DeVotchka, Sigur Ros.
Musical proficiencies
I'm looking to
Join a band
Find musicians
Start a band
I'm interested in musicians who play
Accordion
Acoustic Guitar
Bagpipes
Bass Guitar
Cello
Fiddle
Flute
Harmonica
Mandolin
Other
Other Percussion
Rhythm Guitar
Saxophone
Trumpet
Ukulele
Upright Bass
Vocalist - General
Violin
Musical genres
Celtic
Folk
Reggae
Acoustic
Christian Contemporary
Equipment & gear
I play a very nice Toca sythetic Djembe. I have recievers, amps, standing stage speakers, ground speakers, light percussion ("bones" and a quality tambourine), mics, etc. All that said it'd be cool if you were just as comfortable on the streets as you are on stage. The point for me is interaction.