Film Tv Game Composer
arthur-varkvasov | 52 years old | male | New York, NY | member since 2015
Search Musicians
Contact This Musician
Over the last 10 years, Arthur has successfully worked on numerous Tv shows, computer and console games, films, and other creative projects. Arthur's broad experience enables him to work confidently in different genres of music while creating a unique sound for every project he takes on.
Videos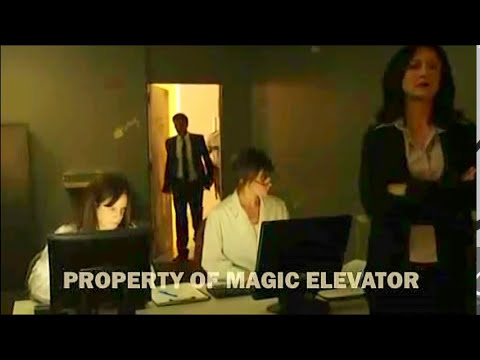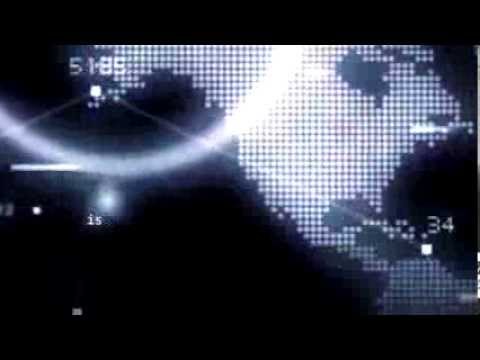 Seeking To
Join a band
Genres
Acoustic, Classical, Cover/Tribute, Folk, Hard Rock, Other
Influences
Film, Tv, Game: all styles.
Proficiencies
Accordion, Acoustic Guitar, Background Singer, Bass Guitar, Dobro, Drums, Keyboard, Mandolin, Piano, Rhythm Guitar, Vocalist - Rock
Interested In
Accordion, Acoustic Guitar, Cello, Flute, Mandolin, Rhythm Guitar, Saxophone
Is there inappropriate content on this page? Report Abuse.