Mann Bipin Session/Live Drummer
mannbipin | 27 years old | male | Los Angeles, California | member since 2022
Search Musicians
Send Message
Hey! this Mann Bipin Drummer based in LA originally from India. I am played/playing currently with various artists such as follows: Artur Menezes, winner of the Gibson/Albert King Award for Best Guitarist and 3rd place on Band Category at the International Blues Challenge 2018.Played at Crossroads Guitar Festival. I also play at Andrea Crouch's Church in Pacoima from Time to time.Gumbo Brothers, a hip hop/experimental Brass band led by Devon Taylor(Tubared) who is currently plays bass for the Pop American Singer 'Ciara'.
Videos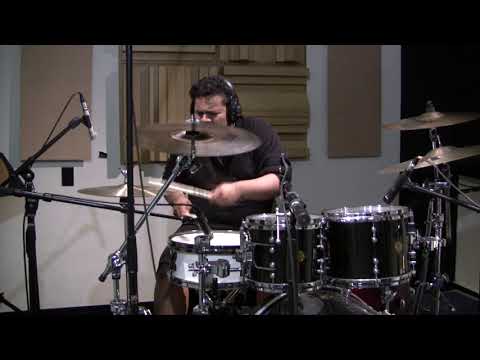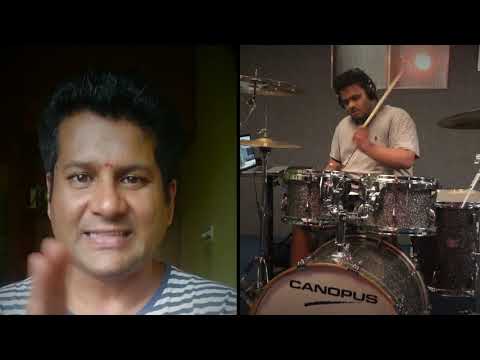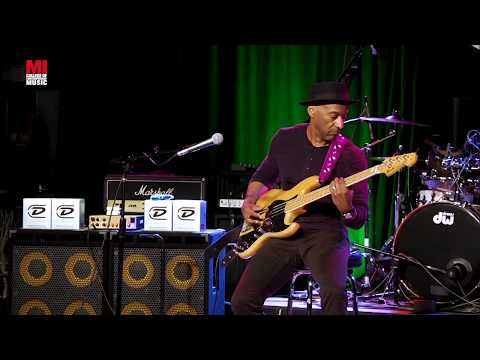 Seeking To
Join a band, Find music students
Genres
Acoustic, Blues, Christian Contemporary, Christian Traditional, Classic Rock, Country, Funk, Hip Hop/Rap, Jazz, Latin, Pop, R&B
Musical Influences & Inspiration
Zawinul Syndicate, Richard Bona, Dennis Chambers, Yellow Jackets, John McLaughlin, Eric Gayles, Fred Hammond, Robert Glasper, Justin Tyson, Chick Corea, Herbie Hancock, Marcus Miller and so on.
Proficiencies
Drums
Gear & Equipment
Yamaha Stage 5 Piece Drum Kit Sabian Cymbals
Looking For Musicians Who Play
Accordion, Acoustic Guitar, Background Singer, Bass Guitar, Drums, Flute, Keyboard, Lead Guitar, Mandolin, Other Percussion, Piano, Rhythm Guitar, Saxophone, Trombone, Trumpet, Vocalist - Alto, Vocalist - Baritone, Vocalist - Bass, Vocalist - Rock, Vocalist - Soprano, Vocalist - Tenor
Is there inappropriate content on this page?

Report Abuse.