JeanAndrewsBandCom
jean | 40 years old | female | Lehighton, Pennsylvania | member since 2015
Search Musicians
Send Message
Born in Cebu, Moved to the States in 2006. Started my own band in 2011. I have a larger vocal range than most expect from me.
Videos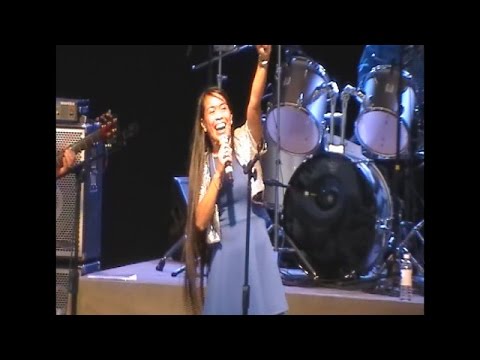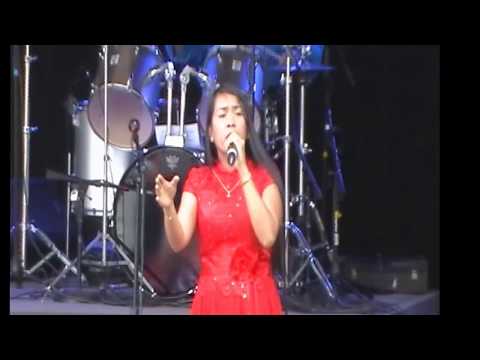 Seeking To
Find musicians
Genres
Blues, Classic Rock, Country, Cover/Tribute, Pop
Musical Influences & Inspiration
Whitney, Celine, Mariah, Etta James, Journey Etc.
Proficiencies
Background Singer, Vocalist - Alto, Vocalist - General, Vocalist - Soprano
Gear & Equipment
Keyboard Amps, Speakers, Mono Speakers Microphones and stands, all stage equipment.
Looking For Musicians Who Play
Background Singer, Lead Guitar, Other, Rhythm Guitar
Is there inappropriate content on this page? Report Abuse.