Guitarist/ Songwriter, Orange County
audiosutra | 54 years old | male | Lake Forest, California | member since 2020
Search Musicians
Send Message
Guitarist and songwriter, former student of CALArts, Recorded with Lez Warner of The Cult and Jeff Thal of Bumblefoot, have played several gigs in the last few years opening for bands like Fuel and Blind Melon. Currently developing a new original act with a bassist and drummer. Looking for a pro level singer with some writing chops.
Videos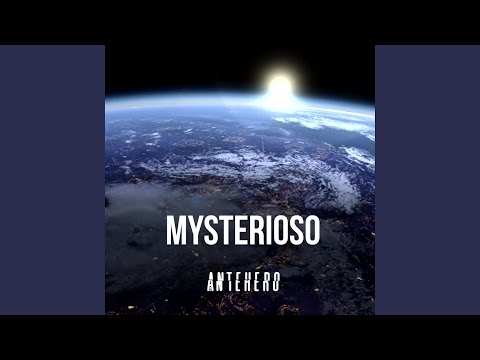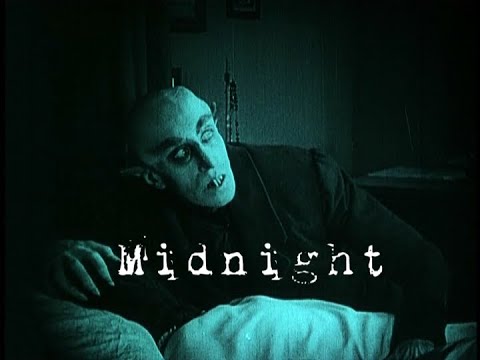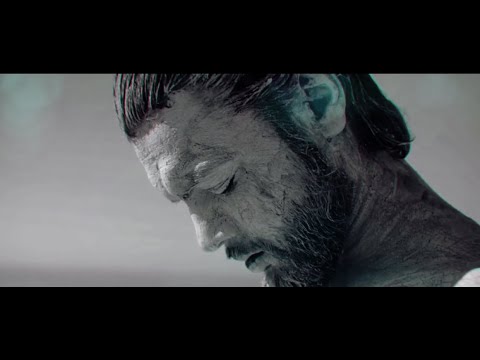 Seeking To
Find musicians
Genres
Alternative Rock, Hard Rock
Musical Influences & Inspiration
I listen to literally everything except Hip-Hop and Country. My playing and writing style is mostly influenced by Rush, Zep, Soundgarden, and King Crimson.
Proficiencies
Acoustic Guitar, Bass Guitar, Lead Guitar
Gear & Equipment
A variety of custom and brand name guitars, Vox & Boss amps, Line 6 HD500x pedalboard, Logic home studio, other things with lights on them
Looking For Musicians Who Play
Vocalist - Rock
Is there inappropriate content on this page? Report Abuse.