Afrosoul/World Music Musican And Songwriter
andereyabaguma | 27 years old | male | Huntsville, Alabama | member since 2019
Search Musicians
Send Message
Am a songwriter, music composer and guitarist. Looking forward to get gigs like film soundtracks, songwriting, and performance in hotels and cruise ship
Videos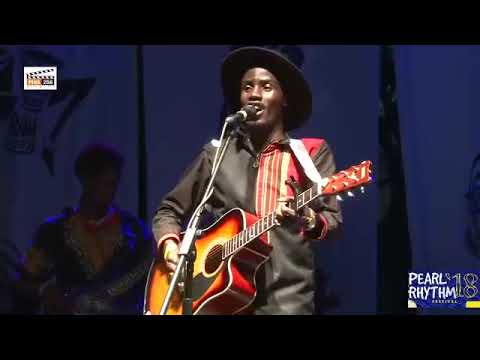 Seeking To
Join a band, Find musicians
Genres
Acoustic, Christian Contemporary, Folk, Pop, Reggae
Musical Influences & Inspiration
am influenced by a wide range of musics around the world for example kandogo kamu a traditional pop style in Uganda and Afro fusion. Inspired by Oliver Mtkuduzi, Maurice Kirya and Asa.
Proficiencies
Acoustic Guitar, Other Percussion
Gear & Equipment
Acoustic Guitar
Looking For Musicians Who Play
Acoustic Guitar, Bass Guitar, Other Percussion, Trumpet
Is there inappropriate content on this page? Report Abuse.