Marcos Vee
markos68 | 39 years old | male | Columbia, Tennessee | member since 2020
Search Musicians
Send Message
I m an experienced bassist, also multi instrumentalists with knowledge of home recording, and production. Easy going, a music nuts in general.
Videos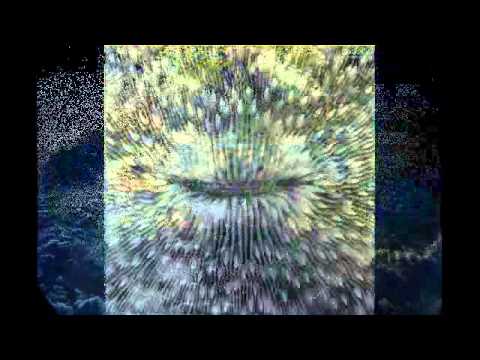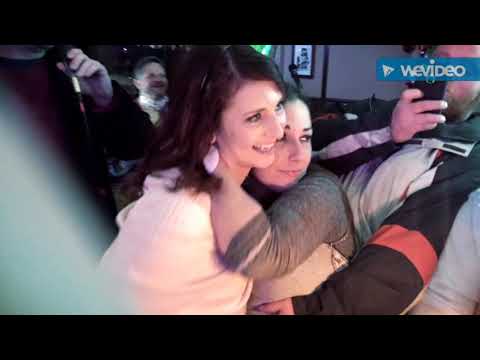 Seeking To
Join a band, Start a band, Find musicians
Genres
Acoustic, Alternative Rock, Cover/Tribute, Electronic, Folk, Hard Rock, Hip Hop/Rap, Metal, Punk, R&B
Musical Influences & Inspiration
Foster the people, Radiohead, Tamed Impala, Pink Floyd, Neighborhood, pretty much everything
Proficiencies
Acoustic Guitar, Bass Guitar, Drums, Electronic Music, Keyboard, Other Percussion, Rhythm Guitar, Vocalist - Baritone, Vocalist - General, Vocalist - Tenor
Gear & Equipment
Electro Acoustic classic nylon, Fender P bass, Ampeg BA 210, M Audio 88 keys, aplause electric guitar, I Rig Duo Pro. Cajon. Sure vocal mic, XLM tube recording mic.
Looking For Musicians Who Play
Acoustic Guitar, DJ, Drums, Lead Guitar, Piano, Rhythm Guitar, Vocalist - General
Is there inappropriate content on this page? Report Abuse.