Lead Guitaris Looking For Dedicated Band
robrobin | 53 years old | male | Branford, Florida | member since 2022
Search Musicians
Send Message
Published Lead Guitarist and BMI Affiliate looking for dedicated band. I have some work on Spotify and , (Bear in mind I'm a guitarist not a singer or producer lol). I'm interested in Heavy Metal and Hard Rock and would prefer an original project. A 23 year Airborne Infantry Veteran that wants to spend the next 23 years busting eardrums, undermining the authority of overbearing parents, and showing the Government what happens when they let a War Wolf off of the chain to play.
Videos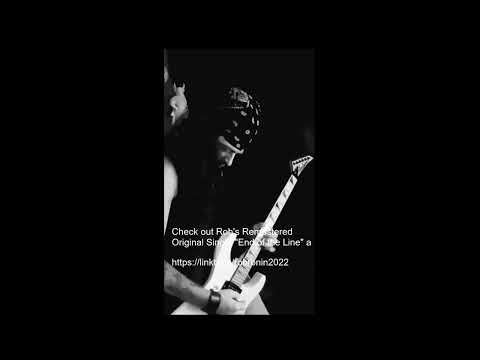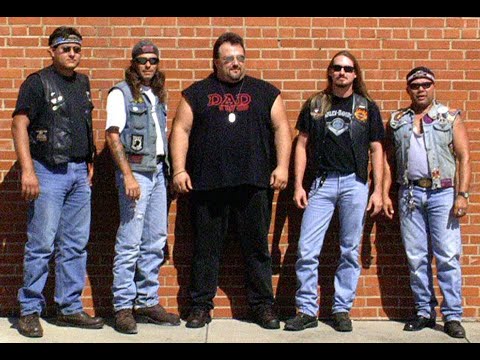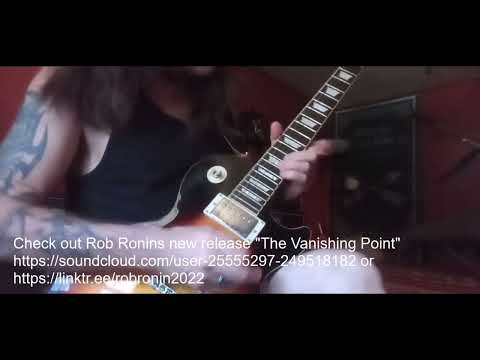 Seeking To
Join a band, Start a band, Find musicians
Genres
Hard Rock, Metal
Musical Influences & Inspiration
Tony Iommi, Randy Rhoads, Dave Murray, Adrian Smith, Zakk Wylde and about 99,000 other incredible guitarists.
Proficiencies
Background Singer, Lead Guitar
Gear & Equipment
Various Gibson, Epiphone and Hefner Custom Les Pauls, Jackson SL-1, Wylde Audio Barbarian Laney LV300H, Crate Flexwave 120H (Classic 80's metal sound lol) Boss ME-80 and so on and so forth.
Looking For Musicians Who Play
Acoustic Guitar, Bass Guitar, Drums, Lead Guitar, Rhythm Guitar, Vocalist - Rock
Is there inappropriate content on this page?

Report Abuse.