Versatile Drummer
sbb4130 | 59 years old | male | Aurora, Ohio | member since 2019
Search Musicians
Send Message
Drummer looking to form/join a group playing a veriety of genres. Hoping to play out twice each month. Experienced playing CCR, early Elvis, the Who, Rolling Stones, Led Zeppelin, some country.
Videos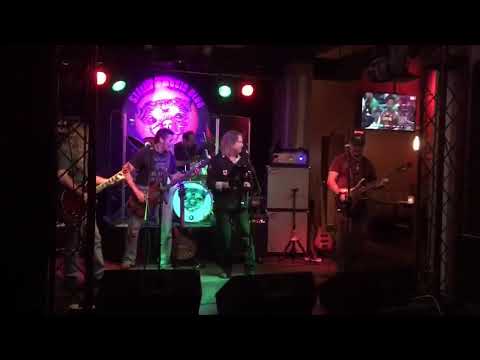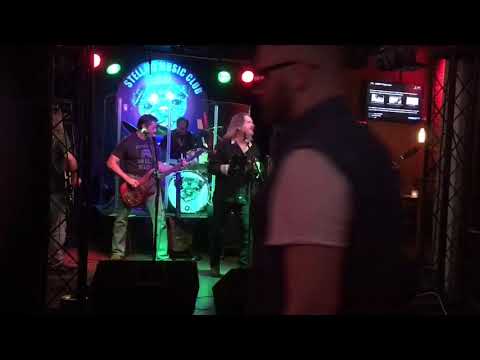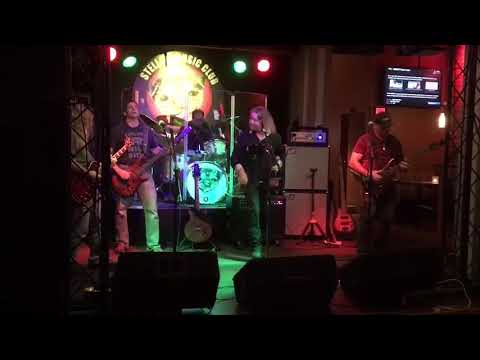 Seeking To
Join a band, Start a band, Find musicians
Genres
Blues, Classic Rock, Hard Rock, Southern Rock
Musical Influences & Inspiration
Rock, blues, oldies, rockabilly, classic rock.
Proficiencies
Background Singer, Drums, Other Percussion
Gear & Equipment
Drum kit, various percussion equipment.
Looking For Musicians Who Play
Lead Guitar, Rhythm Guitar, Vocalist - General, Vocalist - Rock
Is there inappropriate content on this page?

Report Abuse.