The Real Mr. Wrong
mrwrong330 | 42 years old | male | Canton, Ohio | member since 2019
Search Musicians
Send Message
Im a rapper/producer out of NE Ohio who always looking to collaborate with other artist.
Videos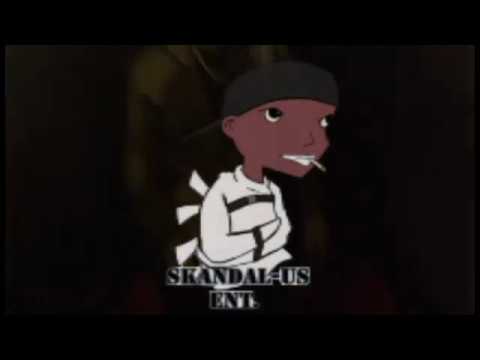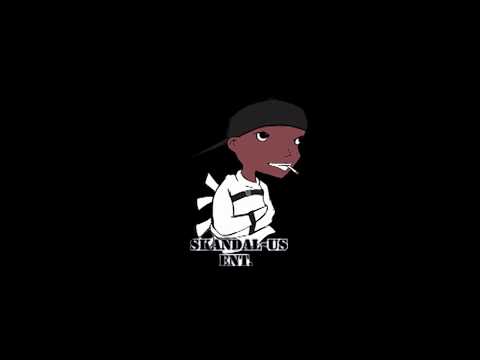 Seeking To
Find musicians
Genres
Alternative Rock, Hip Hop/Rap, Punk, R&B, Reggae
Musical Influences & Inspiration
me myself and I
Proficiencies
Vocalist - General
Gear & Equipment
MPC Pro Mini Alesis Mixer Tascam Headphones sound booth etc
Looking For Musicians Who Play
DJ, Vocalist - Alto, Vocalist - Baritone, Vocalist - Bass, Vocalist - General, Vocalist - Rock, Vocalist - Soprano, Vocalist - Tenor
Is there inappropriate content on this page?

Report Abuse.