Drummer
riebread | 35 years old | male | Woodstock, Georgia | member since 2020
Search Musicians
Send Message
Looking to join/start a band. I have a full-time job which takes up a good amount of time on the weekdays. Weekends are typically open. I'm also in the beginning stages of buying a house and will most likely have a practice space available.
Videos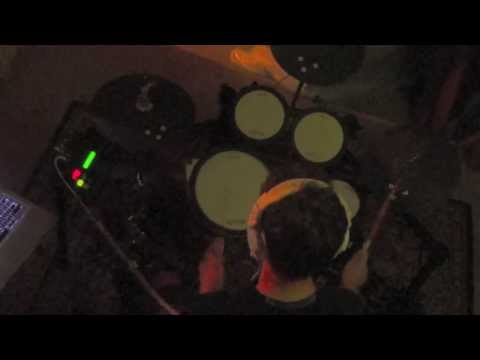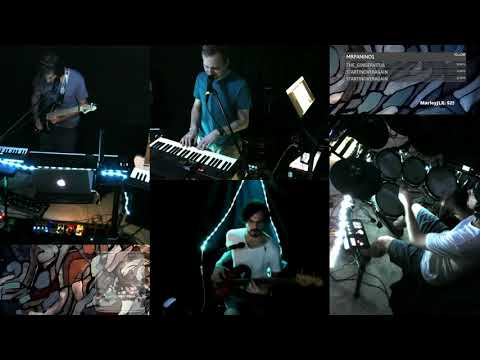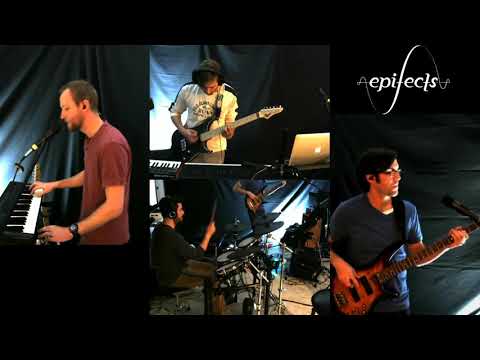 Seeking To
Join a band, Start a band, Find musicians
Genres
Alternative Rock
Musical Influences & Inspiration
The Strokes, Tame Impala, Radiohead, Electric Guest, Spoon, Cold War Kids, Soulive, Dave Matthews Band, Mumford & Sons, Arctic Monkeys, Beck
Proficiencies
Drums, Other Percussion
Gear & Equipment
Roland High-performance TD-25KV Drum Set(1x) 10" snare pad(2x) 8" tom pad (1x) 10" tom pad (2x) 12" crash v-cymbal (1x) 12" ride v-cymbalKD-9 kick padMDS-9SC stand
Looking For Musicians Who Play
Acoustic Guitar, Bass Guitar, DJ, Electronic Music, Keyboard, Lead Guitar, Other Percussion, Piano, Rhythm Guitar, Vocalist - General, Vocalist - Rock
Is there inappropriate content on this page? Report Abuse.