Musicians Wanted
shotgun | 67 years old | male | Silver Spring, Maryland | member since 2021
Search Musicians
Send Message
We are an Outlaw Classic Rocking Power Country three piece band looking for a dedicated totally committed front man / lead singer. We have a great recording studio/ video production/ rehearsal facility located in Montgomery County MD. We are a working band and have gigs on the books. If this sounds like a good fit for you then we'd look forward to hear from you. If interested in more info Contact: Casey at 386-366-1133. Only very serious pro's with no drug drama or alcohol problem's please.. Thanks!
Music
Videos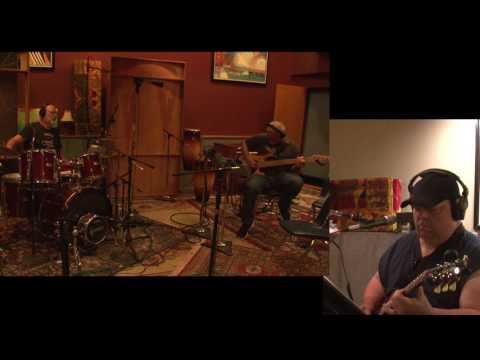 Seeking To
Find musicians
Genres
Blues, Classic Rock, Country, Southern Rock
Musical Influences & Inspiration
Gov't Mule, Allman Bros, Merle Haggard, Johnny Cash, Jimi Hendrix, Chris Stapleton, Willie Nelson, ZZ Top, Dwight Yoakam, Hank Williams Jr...
Proficiencies
Bass Guitar
Gear & Equipment
Everything in a Recording studio. Over 20 guitars Strats, Tele's, Les Pauls, Amps Dr Z, Freidman Twin Sister, Vox, Fender's. Bass Mark Amps. Bass Guitars Sandburg, Lakland, Vintage Fender P bass.
Looking For Musicians Who Play
Vocalist - Tenor
Is there inappropriate content on this page? Report Abuse.