San Francisco Musicians Wanted
raptorkid | 40 years old | male | San Francisco, California | member since 2022
Search Musicians
Send Message
recording group- for electronic dance- don t let the perfect be the enemy of good.
Videos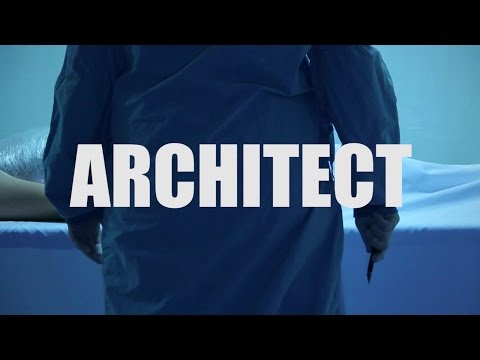 Seeking To
Join a band, Start a band, Find musicians
Genres
Electronic, Pop
Musical Influences & Inspiration
silversun pickups, mgmt, passionpit, LCD soundsystem, santigold, the knife, yeasayer etc
Proficiencies
Vocalist - Rock
Gear & Equipment
minikorg, fender squire, fender amp- not a gear head, not an expert.
Looking For Musicians Who Play
Bass Guitar, Electronic Music, Keyboard
Is there inappropriate content on this page? Report Abuse.