To Do
renate | 57 years old | male | Rosemead, California | member since 2019
Search Musicians
Send Message
Aspiring electronic music producer looking for vocalist(s)/lyricist(s).
Videos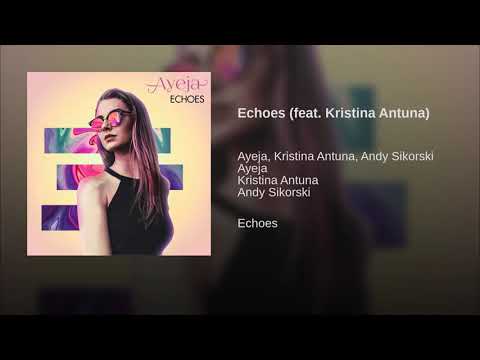 Seeking To
Start a band, Find musicians
Genres
Electronic
Musical Influences & Inspiration
To do
Proficiencies
Electronic Music, Keyboard
Gear & Equipment
To do
Looking For Musicians Who Play
Background Singer, Vocalist - Alto, Vocalist - Soprano
Is there inappropriate content on this page?

Report Abuse.