Guitarist For Hire
st1212 | 61 years old | male | Portland, Oregon | member since 2020
Search Musicians
Send Message
Guitarist comfortable with most genres: Rock, Metal, Jazz, Rock, Country, etc.
Videos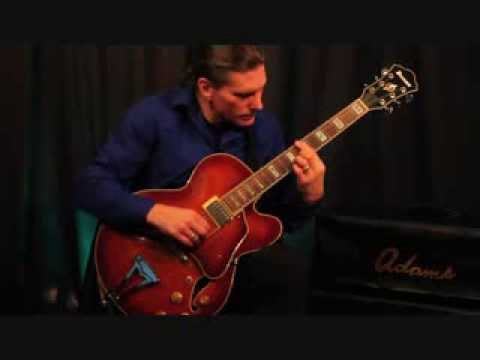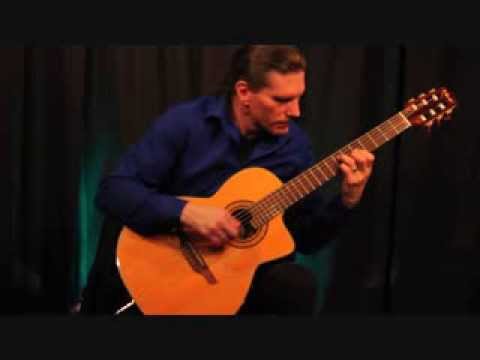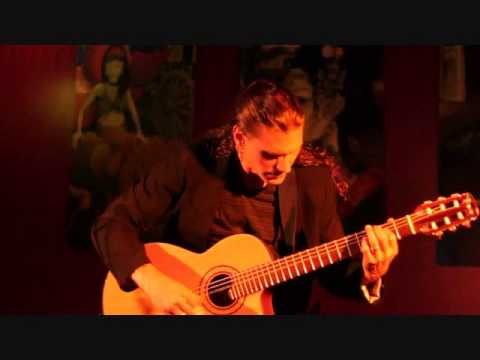 Seeking To
Join a band, Find musicians, Find music students
Genres
Acoustic, Classic Rock, Classical, Hard Rock, Hip Hop/Rap, Jazz, Latin, Metal, Other, Southern Rock
Musical Influences & Inspiration
Rock: Jimmy Page, Steve HoweClassical: Julian Bream, Andre' SegoviaJazz: Joe Pass, John McLaughlin
Proficiencies
Acoustic Guitar, Lead Guitar, Mandolin, Rhythm Guitar, Vocalist - General
Gear & Equipment
Lots of Guitars: Classical, Flamenco, Fender Stratocaster, Telecaster, Gibson Les Paul, Godin, etc..
Looking For Musicians Who Play
Bass Guitar, Drums, Keyboard, Vocalist - General
Is there inappropriate content on this page? Report Abuse.