Songwriter Forming New Horn-driven Band
kabinboy | 56 years old | male | Portland, Oregon | member since 2017
Search Musicians
Send Message
I make my living composing music and I've played in a string of pirate-themed rock bands. I'm putting together a new band and would love to hear from you if you play bass, drums, saxophone, trumpet, or trombone. This band will be super high energy, and a lot of fun! Under videos I've posted one of my newest songs called "Square Peg" which I'd like to play in this band. I also would like to cover "Who Do You Want to Be Today," which is an Oingo Boingo song you can find on YouTube.
Videos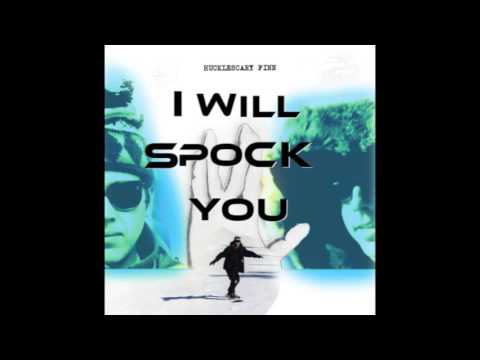 Seeking To
Find musicians
Genres
Alternative Rock, Hip Hop/Rap, Pop, Reggae, Ska
Musical Influences & Inspiration
XTC, Oingo Boingo, The Daddies, Beach Boys, Metallica
Proficiencies
Background Singer, Bass Guitar, Keyboard, Lead Guitar, Rhythm Guitar, Vocalist - Baritone
Gear & Equipment
Vox AC 30 and Fender Telecaster
Looking For Musicians Who Play
Bass Guitar, Drums, Saxophone, Trombone, Trumpet
Is there inappropriate content on this page? Report Abuse.