Keyboardists Available
stephonkobesmith | 36 years old | male | Oxnard, California | member since 2022
Search Musicians
Send Message
I'm a musician/producer/singer/songwriter and I've been playing music professionally for over 25 years. For the last 6 years I've primarily been an in studio session musician, but I'm looking for more live gigs now. I'm new to this area, so I'm trying to connect with serious, like-minded musicians.
Music
Videos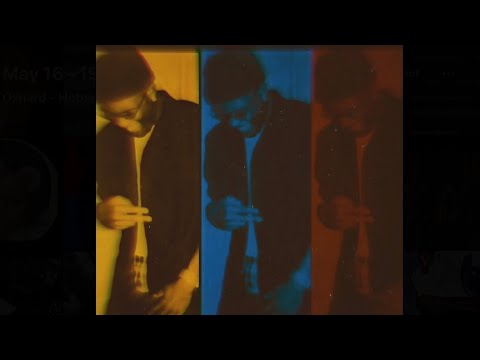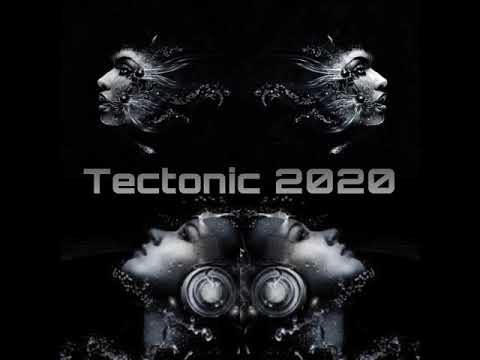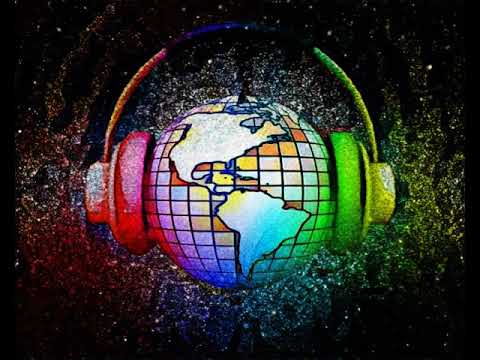 Seeking To
Join a band
Genres
Cover/Tribute, Electronic, Jazz, Pop, R&B
Musical Influences & Inspiration
Stevie Wonder, PJ Morton, Rodney Jerkins
Proficiencies
Background Singer, Keyboard, Piano
Gear & Equipment
Keyboard, synthesizer, amp
Looking For Musicians Who Play
Acoustic Guitar, Background Singer, Bass Guitar, Drums, Electronic Music, Flute, Harmonica, Lead Guitar, Other, Other Percussion, Saxophone, Trombone, Trumpet, Upright Bass, Violin, Vocalist - Alto, Vocalist - General, Vocalist - Soprano, Vocalist - Tenor
Is there inappropriate content on this page?

Report Abuse.