Seasoned Guitar Player Looking For Band
ramses | 52 years old | male | Orlando, Florida | member since 2020
Search Musicians
Send Message
Guitarist looking to join a band. Plenty of stage experience, good stage presence, fast learner and good gear. No drama. Looking to play out quite a bit. I have a YouTube channel with covers. If interested feel free to message me. Thanks.
Music
Videos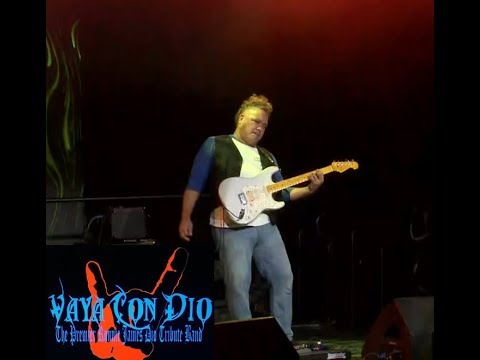 Seeking To
Join a band, Find musicians
Genres
Acoustic, Classic Rock, Country, Cover/Tribute, Funk, Hard Rock, Jazz, Latin, Metal, Pop, R&B, Southern Rock
Musical Influences & Inspiration
Van Halen, Yngwie Malsmteen, K.K. Downing, Chuck Berry, David Gilmore, Randy Rhoads, George Lynch.
Proficiencies
Acoustic Guitar, Lead Guitar, Rhythm Guitar
Gear & Equipment
Fender Strat, Marshall Amp, Boss Pedals.
Looking For Musicians Who Play
Acoustic Guitar, Bass Guitar, Keyboard, Piano, Rhythm Guitar, Violin, Vocalist - Rock, Vocalist - Soprano, Vocalist - Tenor
Is there inappropriate content on this page?

Report Abuse.