Mandolin - Not Just For Bluegrass
Carrollton, GA – Musicians Wanted, Musician Classifieds
Send a Message
T-y is a 39-year-old, local musician in Carrollton, GA who last logged in over a month ago.
Videos: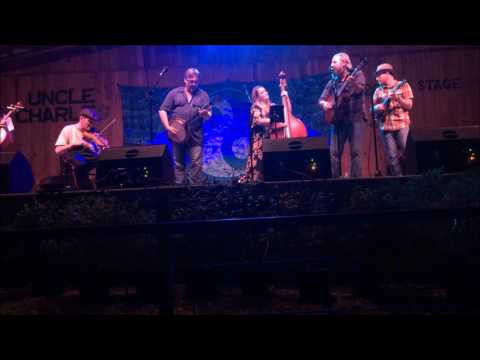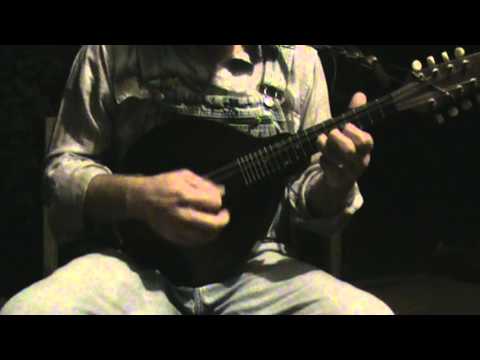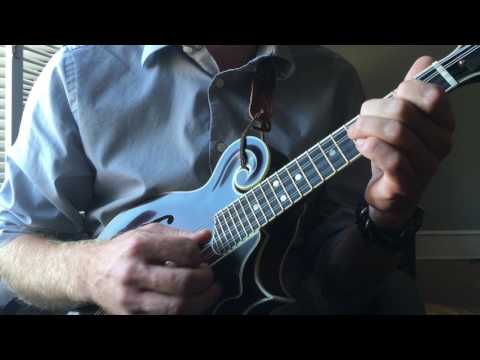 About me
Primarily a mandolin player, but enjoy guitar playing as well. I currently play with Pickled Holler (from Athens, GA) an americana/folksy/alt. bluegrass band. Looking for some folks to play with more locally in between gigs with them though. Would love to put together some sort of chamber folk music type ensemble or find a singer-songwriter to back up.
Musical influences
John Hartford, Grateful Dead, John Prine, Darol Anger, Mr. Sun, Joe K. Walsh, The Meters, The Band, Parliament, Norman Blake, Wilco, Sam Bush, Townes Van Zandt, and the list could go on for much longer, but you get the idea.
Musical proficiencies
Acoustic Guitar
Mandolin
Other
I'm looking to
I'm interested in musicians who play
Acoustic Guitar
Bass Guitar
Cello
Dobro
Fiddle
Mandolin
Other
Rhythm Guitar
Upright Bass
Violin
Vocalist - General
Musical genres
Acoustic
Bluegrass
Folk
Funk
Jazz
Other
Equipment & gear
Tyler White F-5 Mandolin -- Elkhorn A-5 Mandolin -- Martin D-16 RGT Guitar