Top-40, Classic Dance Drummer Available.
disco-freestyle-drummer | 60 years old | male | Mount Kisco, New York | member since 2020
Search Musicians
Send Message
Available: Top 40, Classic Dance, Latin Freestyle drummer.Seasoned professional. Always a team player. Always on time. Respectful of others. No vices, addictions, or bad habits. Strong wide repertoire, solid unwavering timing, great chops. Free to travel for the right situation.Location: Would like something in any of these areas. Westchester/NYC/ L.I./ CT/NNJ
Videos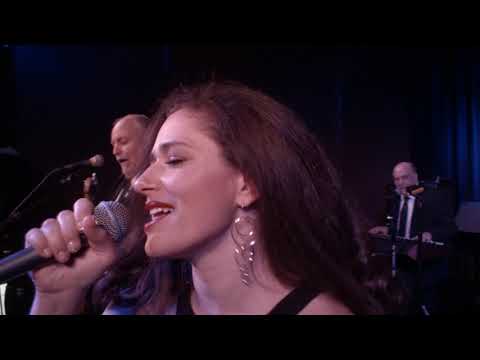 Seeking To
Join a band, Find musicians
Genres
Cover/Tribute, Electronic, Funk, Hip Hop/Rap, Latin, Lounge, Pop, R&B, Reggae
Musical Influences & Inspiration
Current Top-40 Dance, 70's & 80's Classic Disco, 80's & 90's Latin Freestyle, Etc.
Proficiencies
Drums, Other Percussion
Gear & Equipment
Exclusive use of custom made drums and cymbals. Equipment endorsements with Precision Drum Co, and Gio Cymbal Co..
Looking For Musicians Who Play
Background Singer, Bass Guitar, DJ, Electronic Music, Keyboard, Lead Guitar, Other Percussion, Piano, Rhythm Guitar, Saxophone, Trombone, Trumpet, Vocalist - Alto, Vocalist - Baritone, Vocalist - Bass, Vocalist - General, Vocalist - Rock, Vocalist - Soprano, Vocalist - Tenor
Is there inappropriate content on this page?

Report Abuse.