Multi-instrumentalist & Harmony Singer.
ej | 69 years old | male | Medford, New Jersey | member since 2019
Search Musicians
Send Message
Experienced pedal steel, dobro, guitar, piano and organ player. Can easily sing accurate harmony, with a "less is more" approach to performance and recording. You can hear more audio samples (mp3) of me on piano and organ, pedal steel, dobro and vocal harmonies at .bandmix/eddo. Thanks for listening.
Videos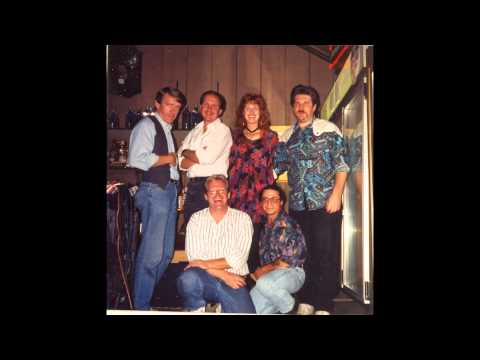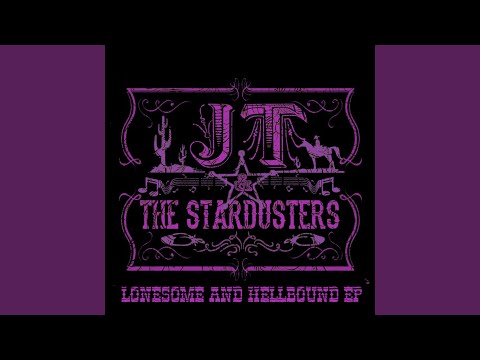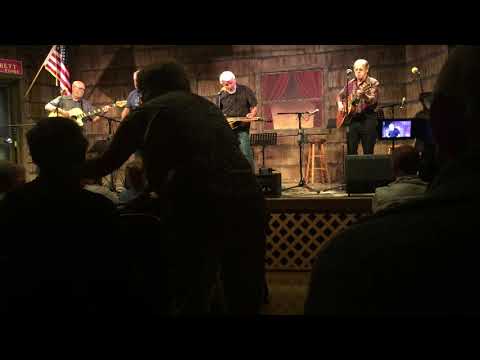 Seeking To
Join a band, Find musicians
Genres
Acoustic, Blues, Country, Folk, Southern Rock
Musical Influences & Inspiration
Singer-songwriter, folk-rock and Americana.
Proficiencies
Acoustic Guitar, Dobro, Keyboard, Piano, Steel Guitar, Vocalist - Baritone
Gear & Equipment
Plenty.
Looking For Musicians Who Play
Lead Guitar, Piano, Violin, Vocalist - Alto, Vocalist - Soprano, Vocalist - Tenor
Is there inappropriate content on this page?

Report Abuse.