Palpable Defeat
palpabledefeat | 34 years old | male | Marietta, Georgia | member since 2021
Search Musicians
Send Message
We are a band that mixes the styles of Metal, Progressive Rock, and Jazz into a aggressive and complex, yet song oriented sound. We are looking for a keyboard player that can add some textural/sonic support, but can also handle some lead type playing from time to time. We are finishing up the recording of our second album and are wanting to stark looking for the ability to do live shows again hopefully by end of year/early 2022. Here are some links to some of our music for reference. .youtube/watch?v=xS9EhORK8K4 .youtube/watch?v=xJZZLyFKriE .youtube/watch?v=8tIrsCcuO_4
Videos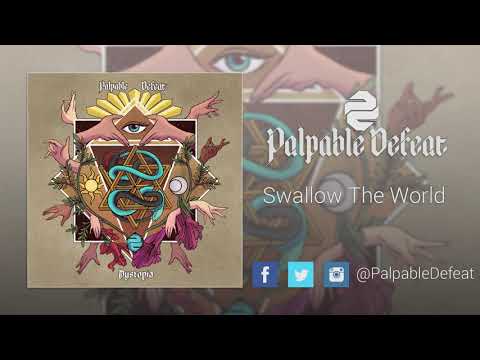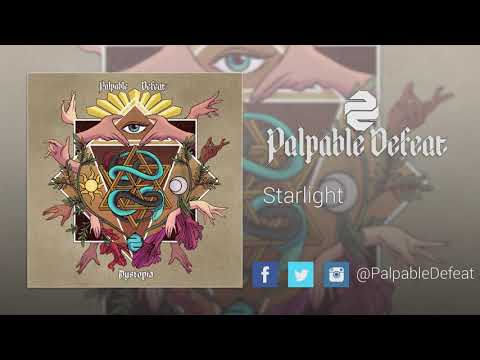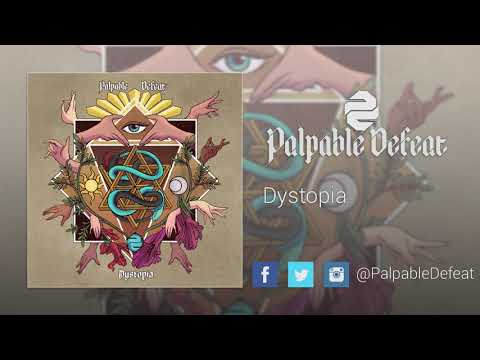 Seeking To
Find musicians
Genres
Alternative Rock, Hard Rock, Metal, Other
Musical Influences & Inspiration
Leprous, Meshuggah, Intronaut, Pain of Salvation, Riverside, Porcupine Tree, Symphony X, and Opeth.
Proficiencies
Bass Guitar, Drums, Lead Guitar, Rhythm Guitar, Vocalist - General, Vocalist - Rock
Gear & Equipment
Jackson Guitars Keisel Bass Tama Drums We have our own PA
Looking For Musicians Who Play
Keyboard
Is there inappropriate content on this page?

Report Abuse.