Looking For Lead Guitarist For Original Project
dedmon | 50 years old | female | Jacksonville, Florida | member since 2021
Search Musicians
Send Message
Recording Artist, Vocalist, Rhythm Guitarist, Songwriter, and BMI Affiliate from Jacksonville, Florida. 20 plus years of stage, studio, and touring experience. My fellow band mates, (drummer and bassist) and I (Lead Vocals and Rhythm Guitar) are in search of a lead guitarist and keyboardist. This is an original project: to record, distribute, promote, and perform. We are thoroughly dedicated, skilled in our craft, and professional. Looking to find creative talents with the same attributes. Our music is predominantly hard rock with a (slight) homage to progressive rock. I write the foundation of the music (chord progressions, lyrics, and melody) and encourage the creativity of my fellow mates to shape the songs into our own individual "sound" as a group. At this time our rehearsal space is in Middleburg.
Music
Videos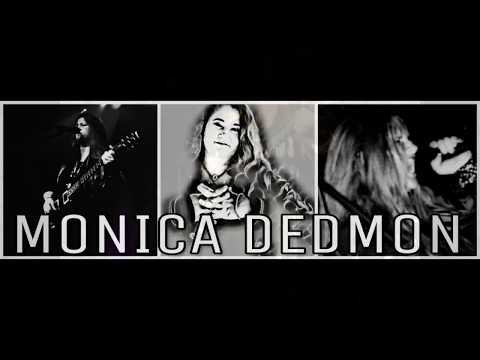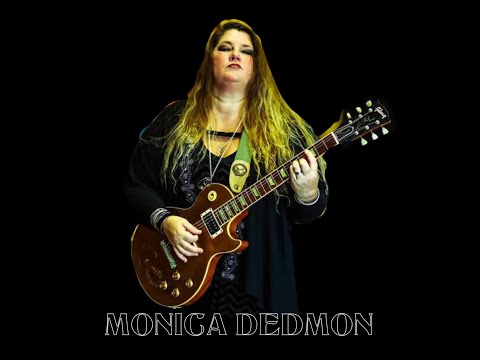 Seeking To
Find musicians
Genres
Alternative Rock, Hard Rock, Metal
Musical Influences & Inspiration
Zeppelin, Black Sabbath, Dio, Soundgarden, Heart, Rainbow, Iron Maiden, Pink Floyd... (to name a very short few).
Proficiencies
Rhythm Guitar, Vocalist - Rock
Gear & Equipment
Les Paul Custom, Les Paul Standard, Explorer, Iceman, Taylor. Marshall DSL 40, Fender DSP Lead Series. Audix and CAD mics. Lots of P.A. Equipment.
Looking For Musicians Who Play
Keyboard, Lead Guitar, Piano, Rhythm Guitar
Is there inappropriate content on this page?

Report Abuse.